On Friday in Richland, WA we started the day by taking our kids to the Park of Dreams in Kennewick. It's right along the Columbia River. It was a really nice park, with lots of green space and a splash pad (which we didn't let our kids play in).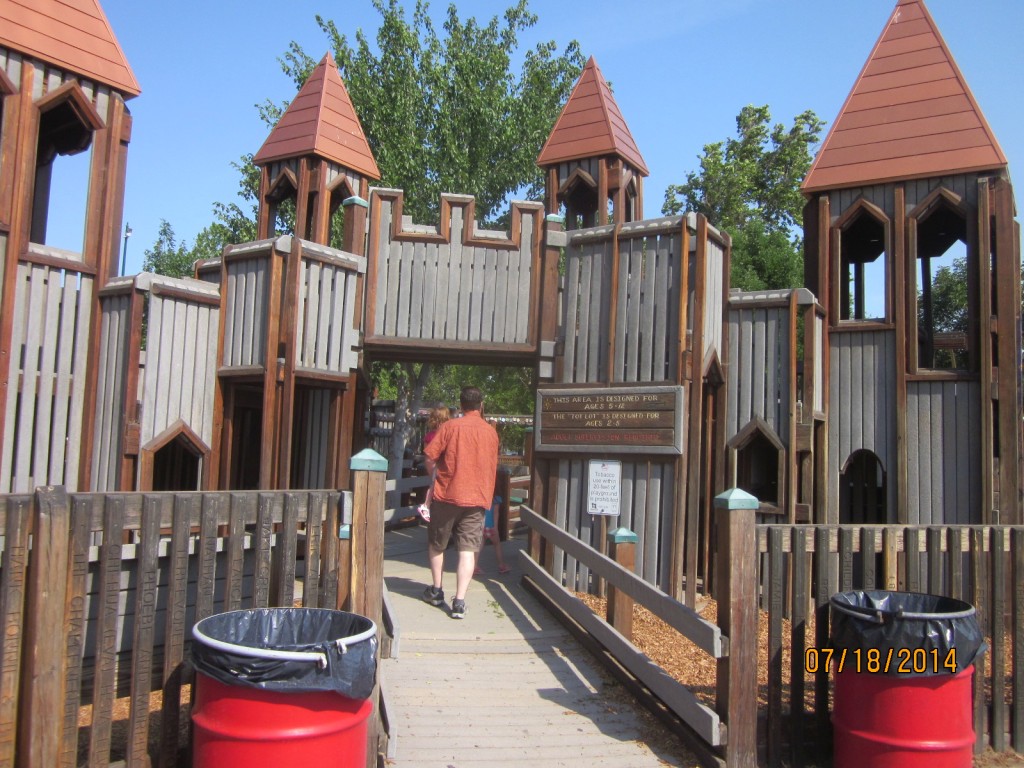 After the playground we walked along the Columbia River and let Wes toss rocks in (his favorite thing) and the other kids dip their toes in. I was surprised by how clean and clear the Columbia River was. Beautiful, peaceful area.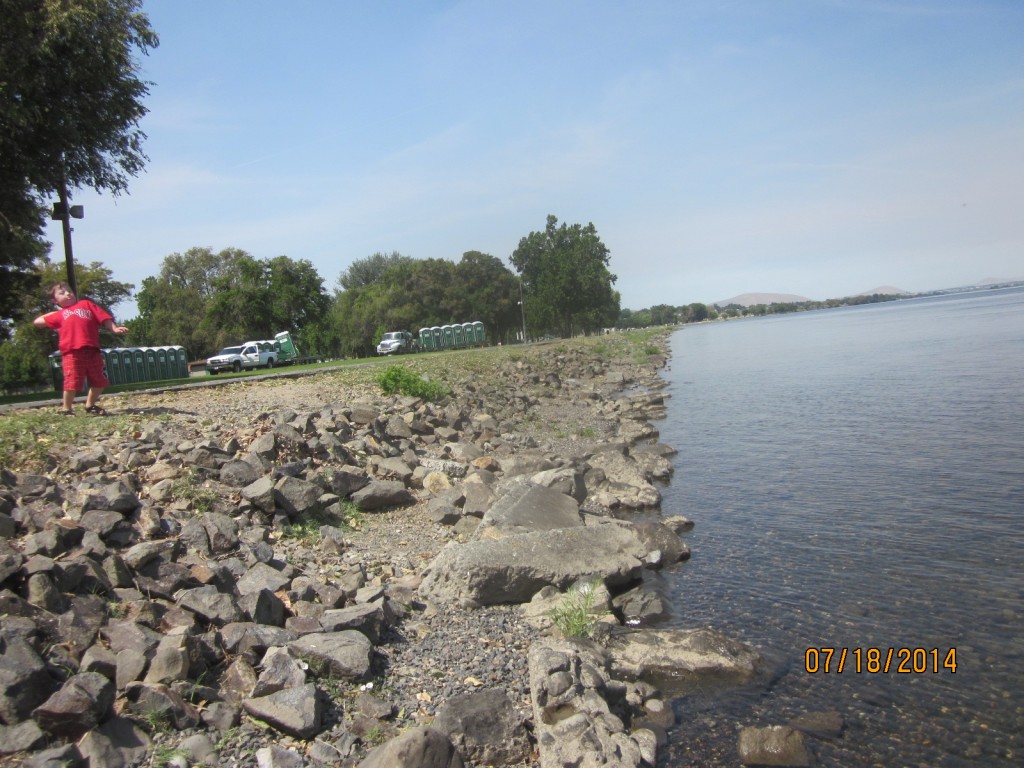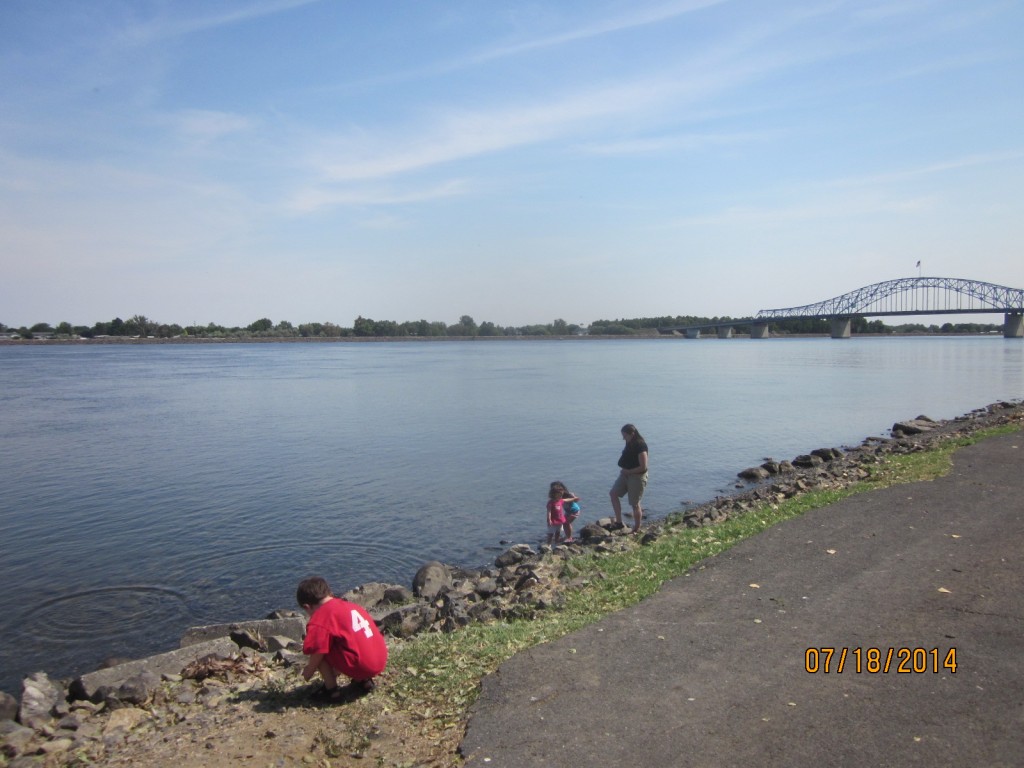 We stopped and got lunch at a KFC in Pasco. For some reason we were all so hungry and the root beer float hit the spot. Next we went to the Ice Harbor Lock and Dam east of Pasco. We met up with John's brother's family as well as my old roommate Carrie and her little family. The actual lock and dam visitor's center is run by the Army, which meant you couldn't take in any recording devices or purses. So we have no photos to remember the time by, but we watched the salmon going upstream in their controlled environment. The kids liked that.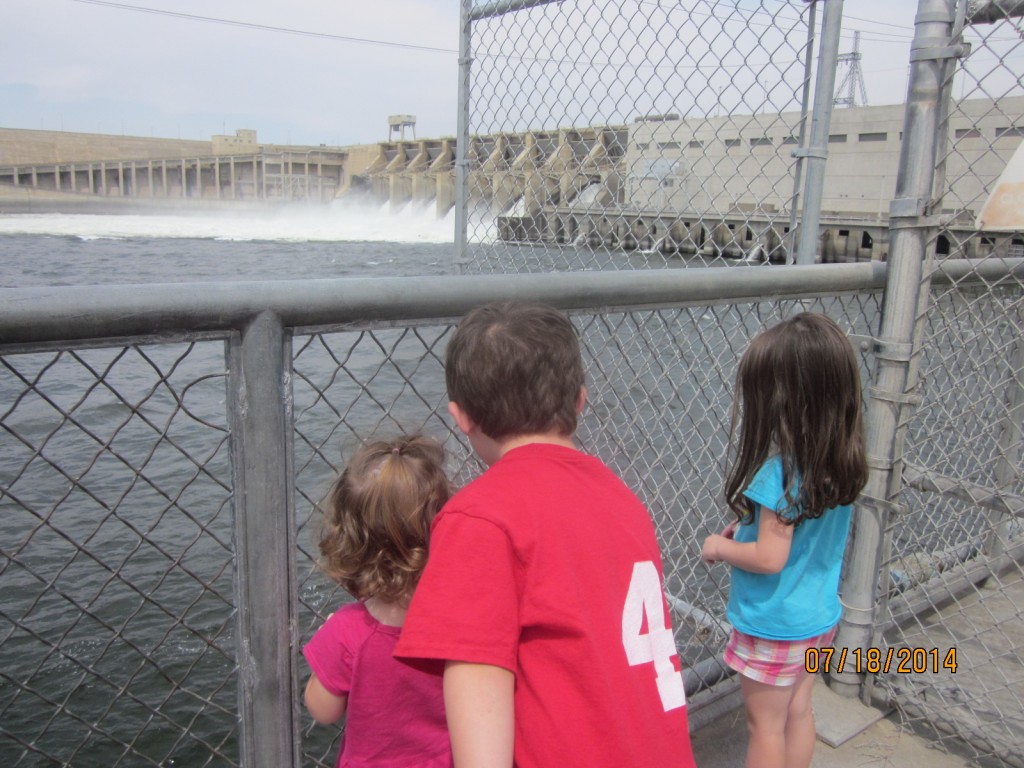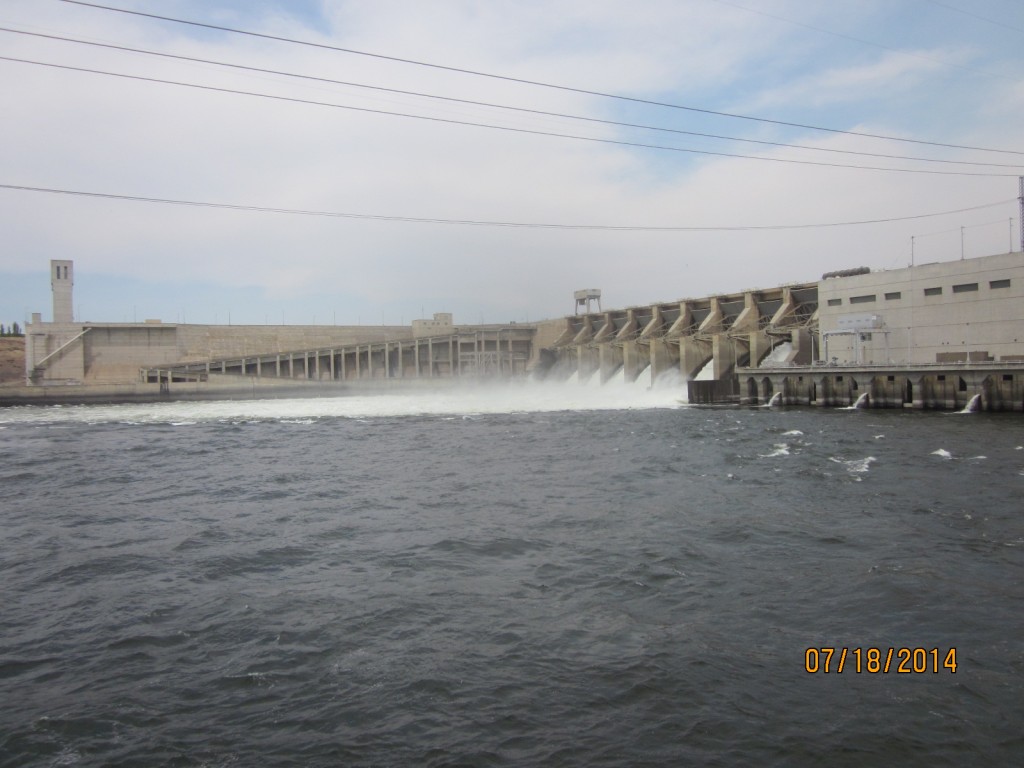 After dinner we visited Granny at her care center. The kids got root beer floats!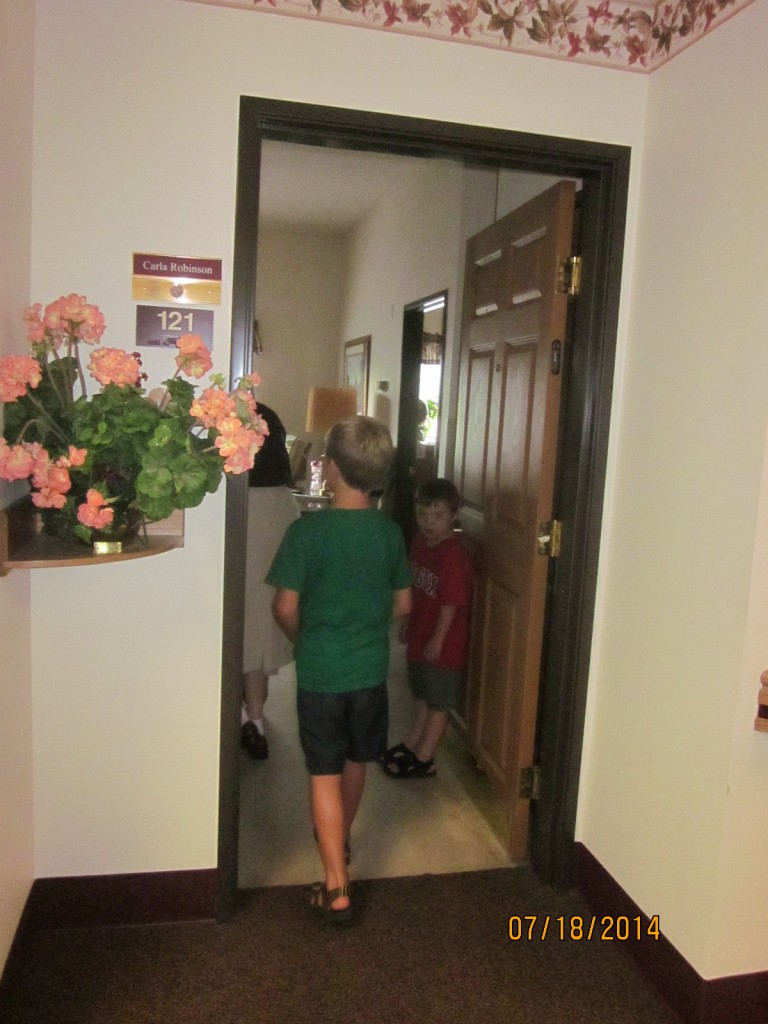 After the kids were in bed I got to go to the local grocery story by myself for milk, and I tried the local peanut butter chocolate ice cream. A nice treat. This was our only full-day in Richland. The next day we drove to Seattle to see John's dad.