So we're going backwards here.
I decided I wanted to get a grill. I generally dislike cooking but really like the taste of all things grilled. I wanted to learn.
John and I saw a Weber brand grill (which is a good brand) at Costco for over $100 less than regular retail price. We returned a few days later to buy it, after researching, and it was gone. All sold out here and at every Costco in the area.
I felt disappointed, but we decided to get a different, more expensive grill that was at least in stock. However, just as John was going to get the propane for it in the store we passed a special vendor that was selling Traeger brand grills. The company is based in Oregon and also has an office right here in the small town where we live. The price was right, about the same as the Weber one we had looked at. It's not propane but fueled by wood pellets. Essentially it creates a little fire at the bottom of the grill and the heat is circulated by a fan. The wood pellets come in different flavors like hickory and mesquite and apple, and you can do additional things like smoke meat and make jerky or even bake pies and cookies. We went for it.
Today I became One Who Grills and made us some cheeseburgers, all by myself. I have to say, they tasted great! Nice and smoky and yummy. And it wasn't hard.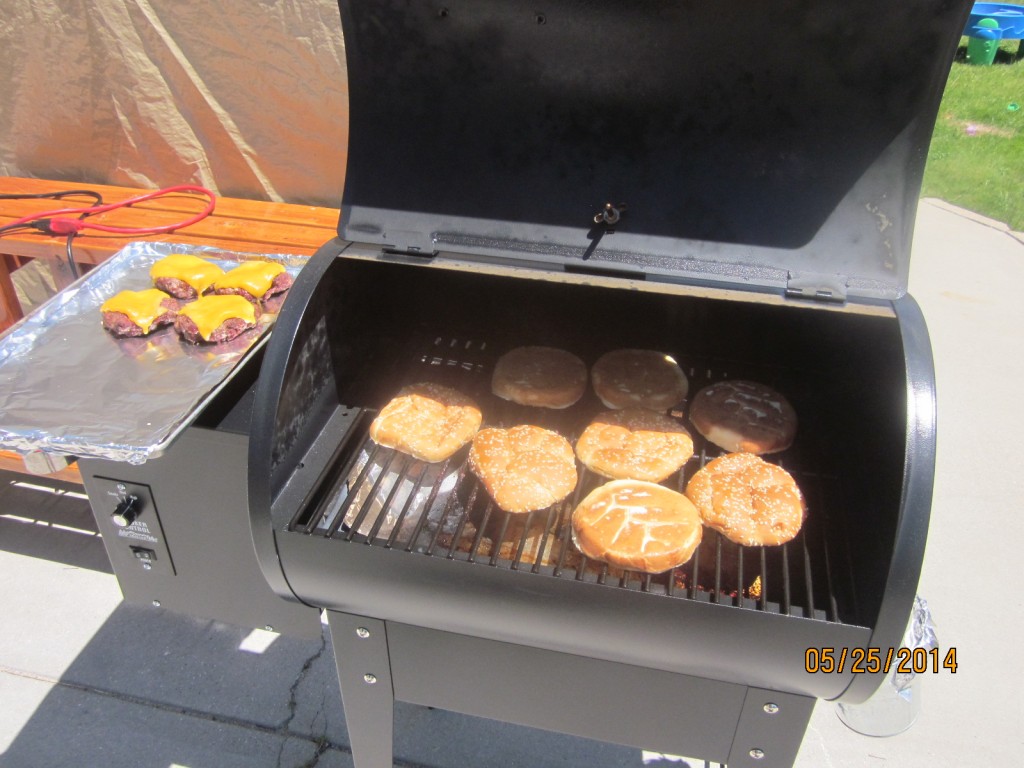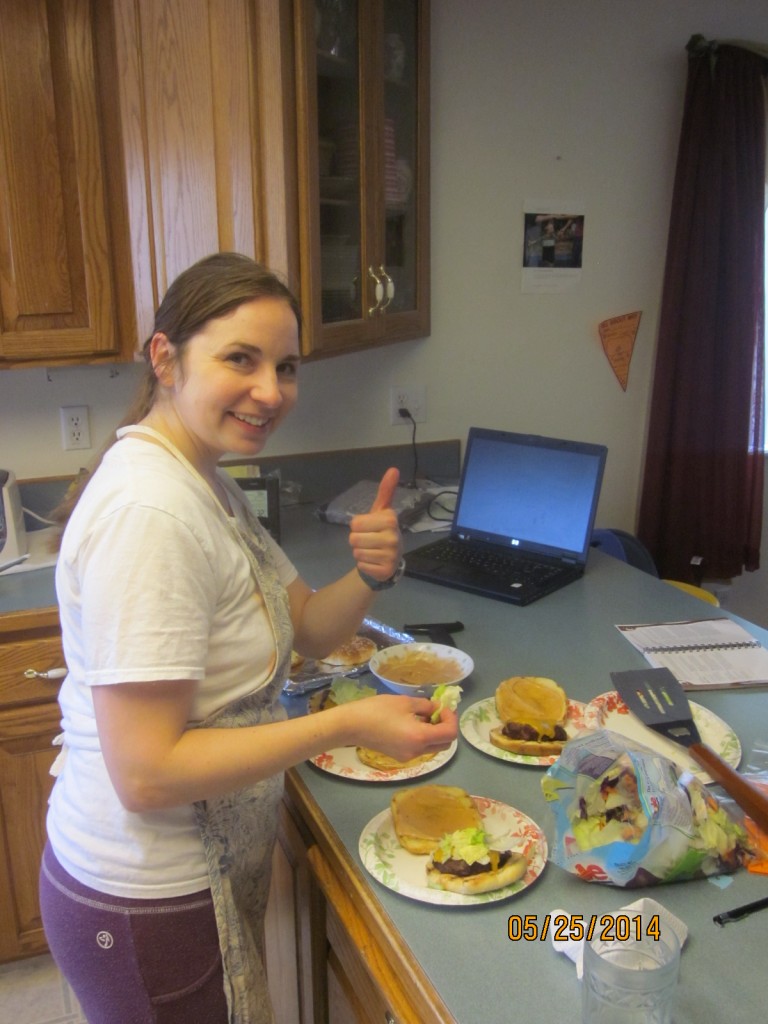 I even tried a batch of cookies. The first batch I burned but the second came out just right.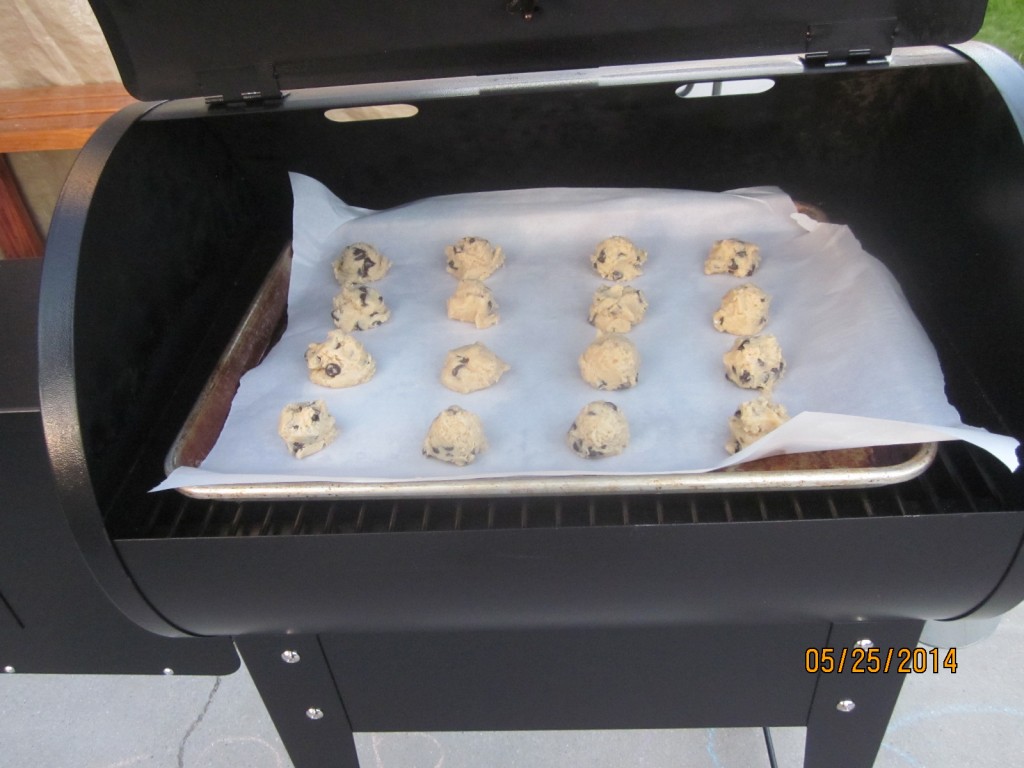 My parents recently moved into the area. We've seen them a lot in the last week and a half, and my kids are in heaven. I think they think Grandma and Grandpa's house IS heaven. Where else do you get tractor rides on the riding lawn mower?
(Elizabeth didn't love it.)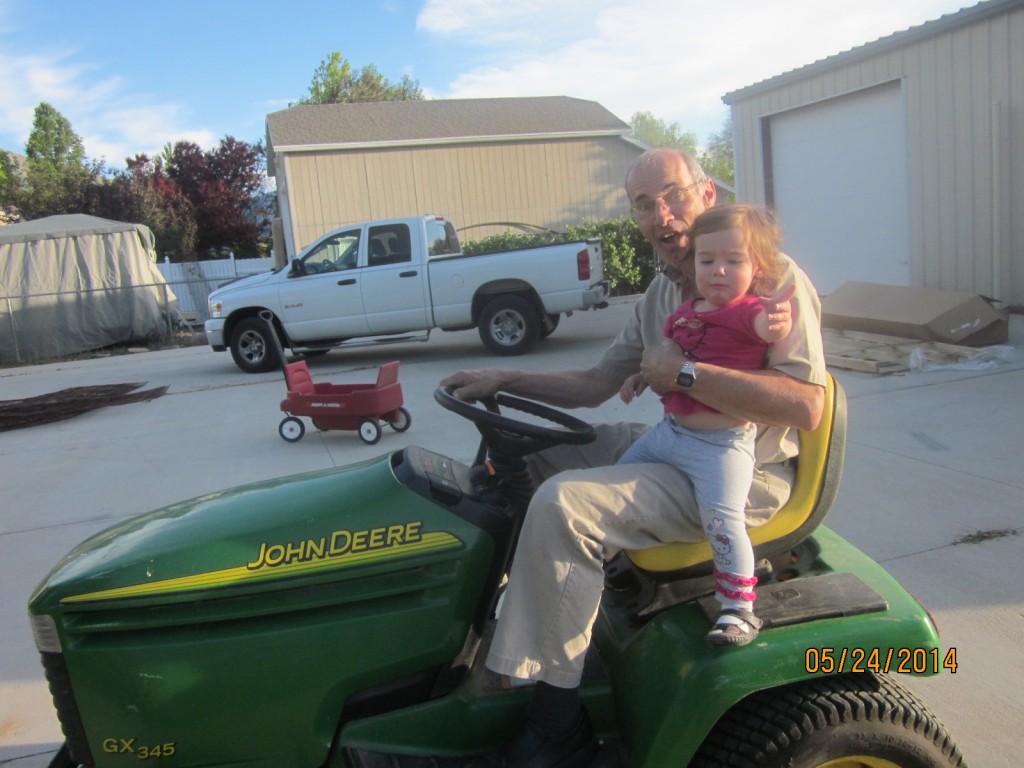 (Wes liked driving.)

(Carissa loved everything.)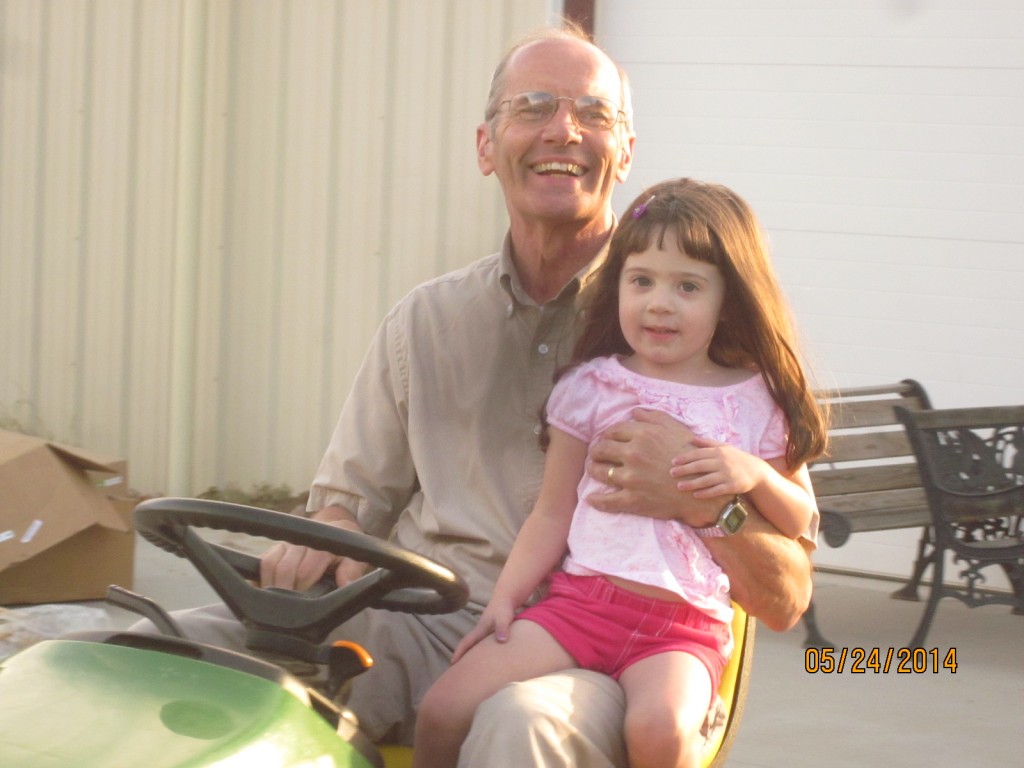 (Just look at her huge grin.)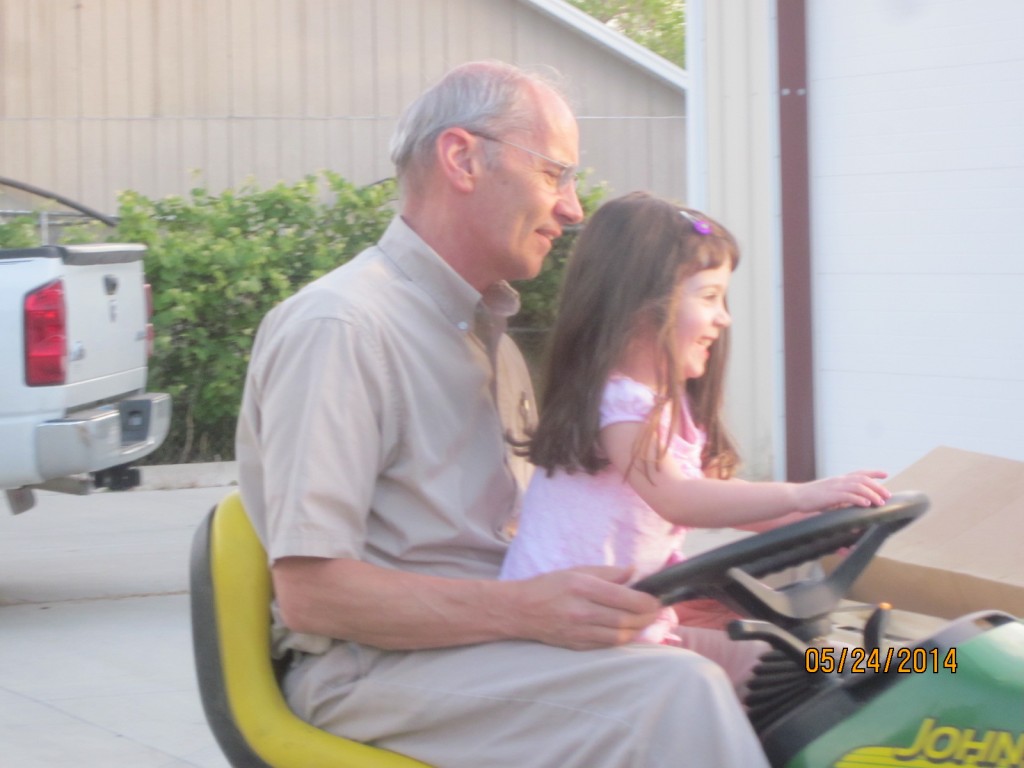 Tonight at G&G's I lost Wes and then found him and his cousin in the back of Grandpa's truck.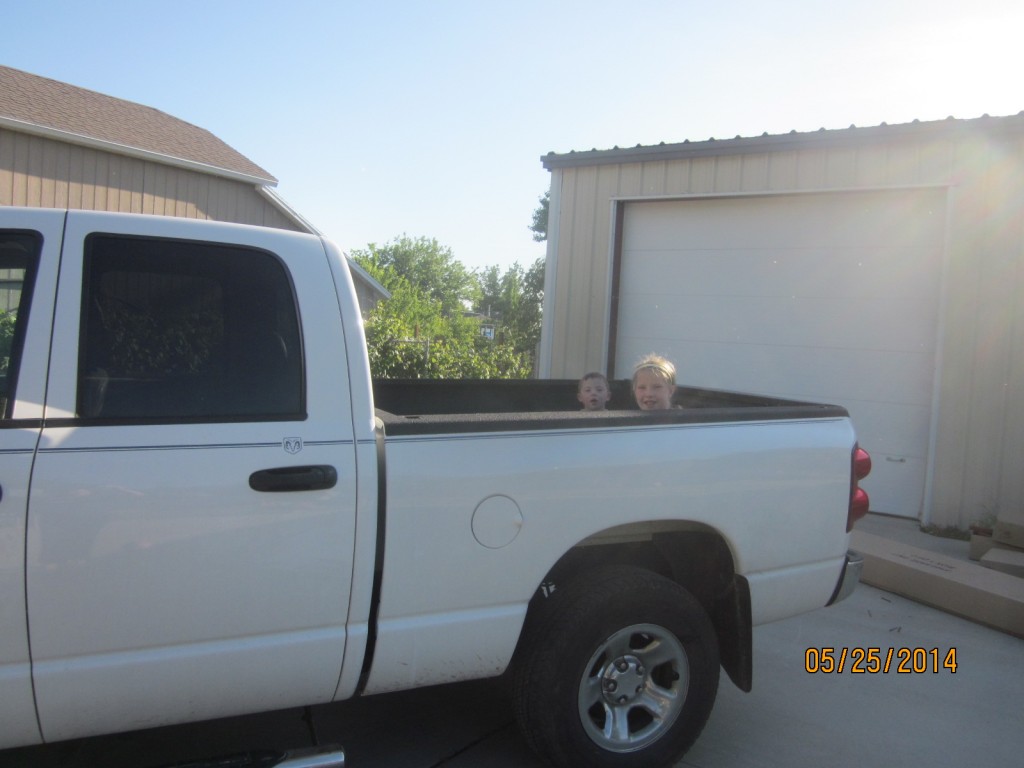 The cousins played "house" together (which Carissa happily played with her cousins, making pretend dinners, while Wes tried to find ways to climb out of the truck). Savannah helped the four of them pose for a formal picture or two.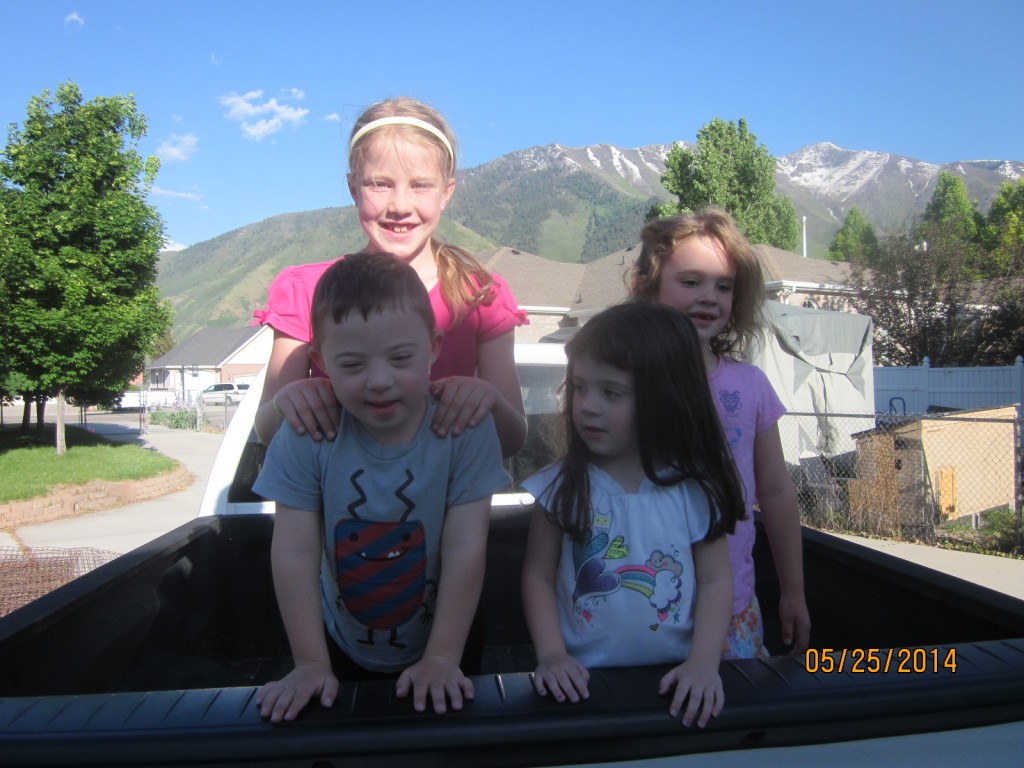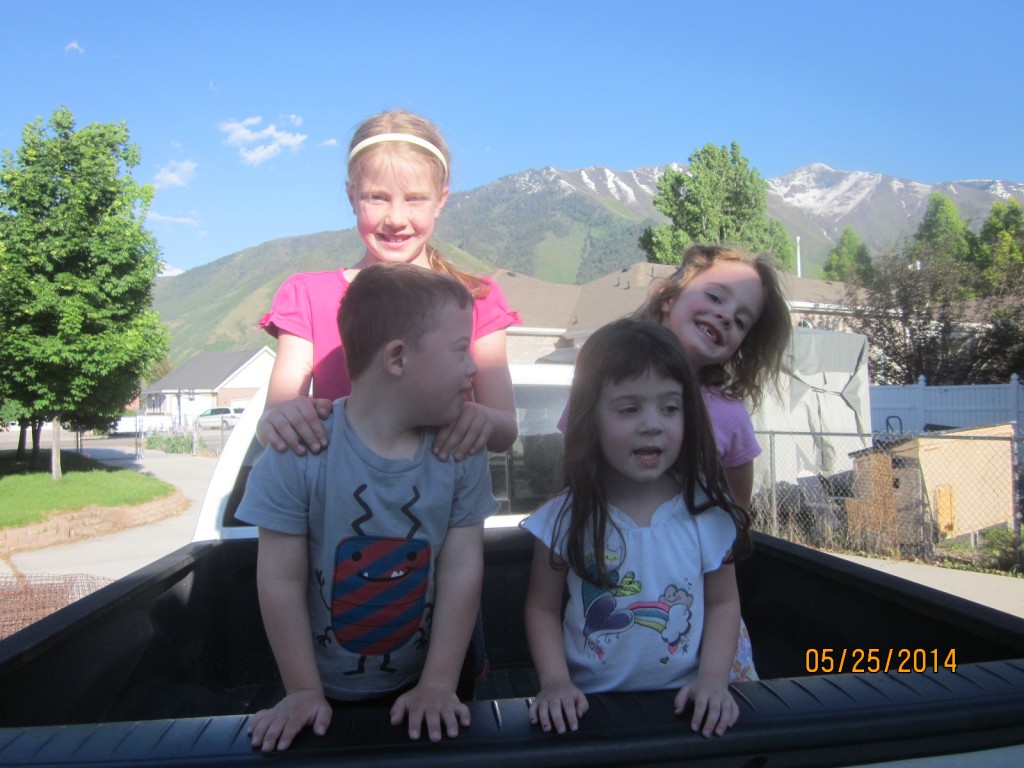 …and then a couple silly ones.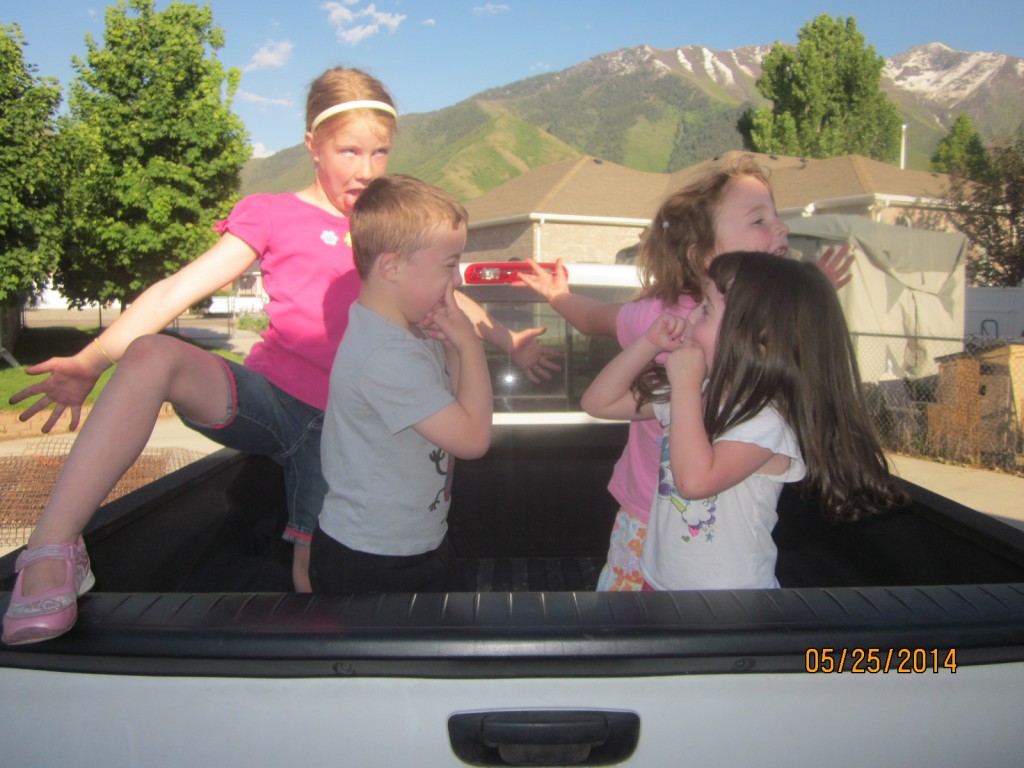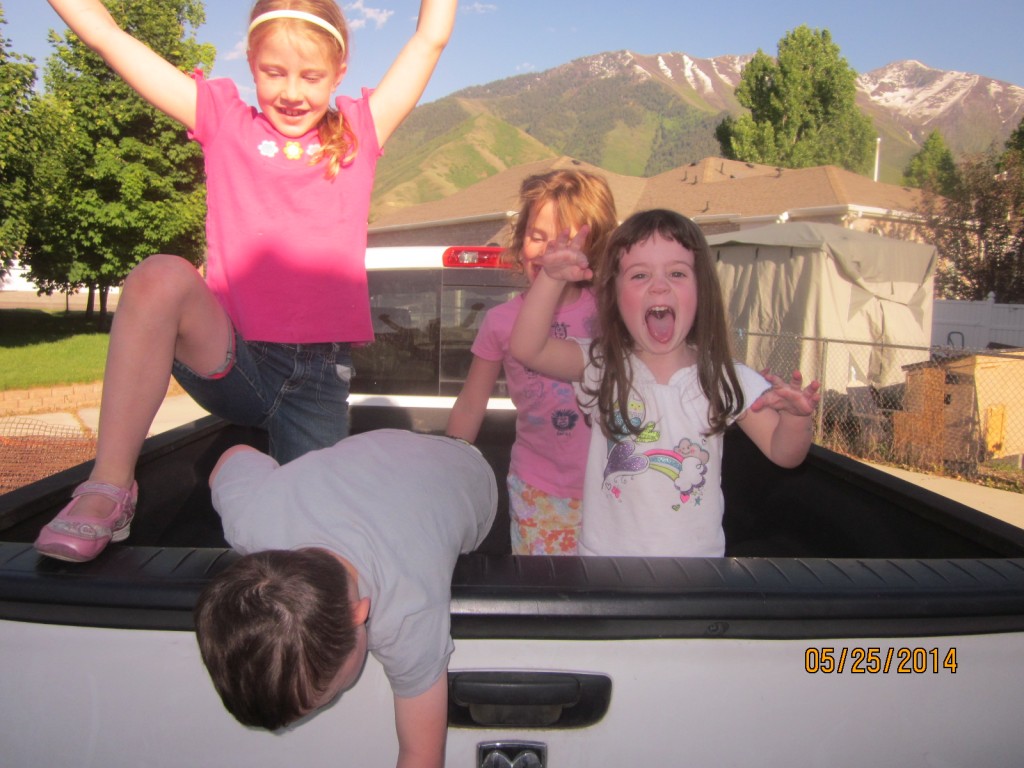 Meanwhile Elizabeth sat in the wagon, just hoping someone would come along and pull her in it. She sat there a long time.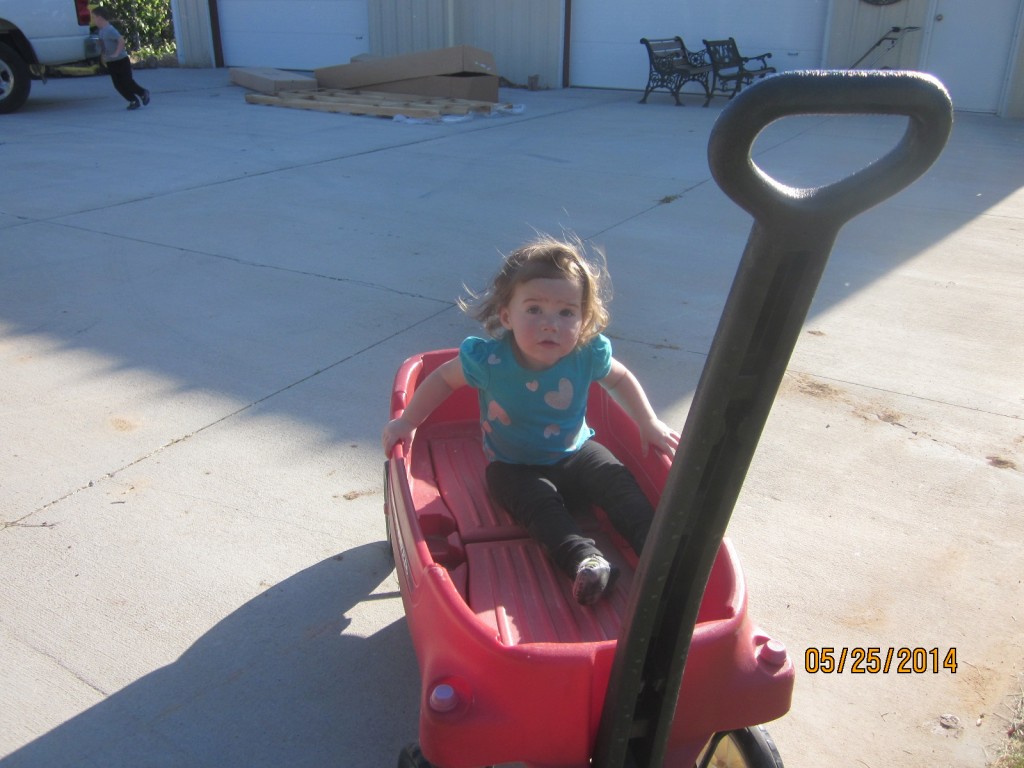 (I think it is funny to watch these cousins playing "house" together. Wes isn't really into playing pretend but he tried. I think the funniest parts to me are watching Carissa make noodles and hearing Ashleigh say, "Ok, I'll be the mom" like it's the worst job ever.)
Carissa finished her first year of preschool. This is the same preschool Wes attended. It's taught by a special ed teacher and includes a mix of kids with special needs and "typical" kids like Carissa who can lend examples. She did so great at school. She started when she was just barely three years old, and she was a little shy and timid. She was too afraid to use the big potty at school for months (it flushes loud), and the teachers had to coax her with m&m rewards. She not only got over that, but she also lost her shyness. She loves preschool. At the start of the year she would come home and not say much (I figured because she was tired), but by the end of the year I would pick her up and she'd launch into telling me what they learned about or what she ate for snack. Her writing has improved a million-fold. She learned to write her name all by herself, then she reverted to writing it backwards all the time, but with some more practice she writes it perfectly now. I remember one time near the middle of the year she told me how she can write her name, but she's not so good at S's because they all come out like Z's. But she's got it now. She's also become quite the artist, and her teachers would use her drawings as examples to other kids of how to draw people.
The end-of-year party was a cookies and milk gathering for parents to come and recognize the kids. Wes and Carissa loved the cookies!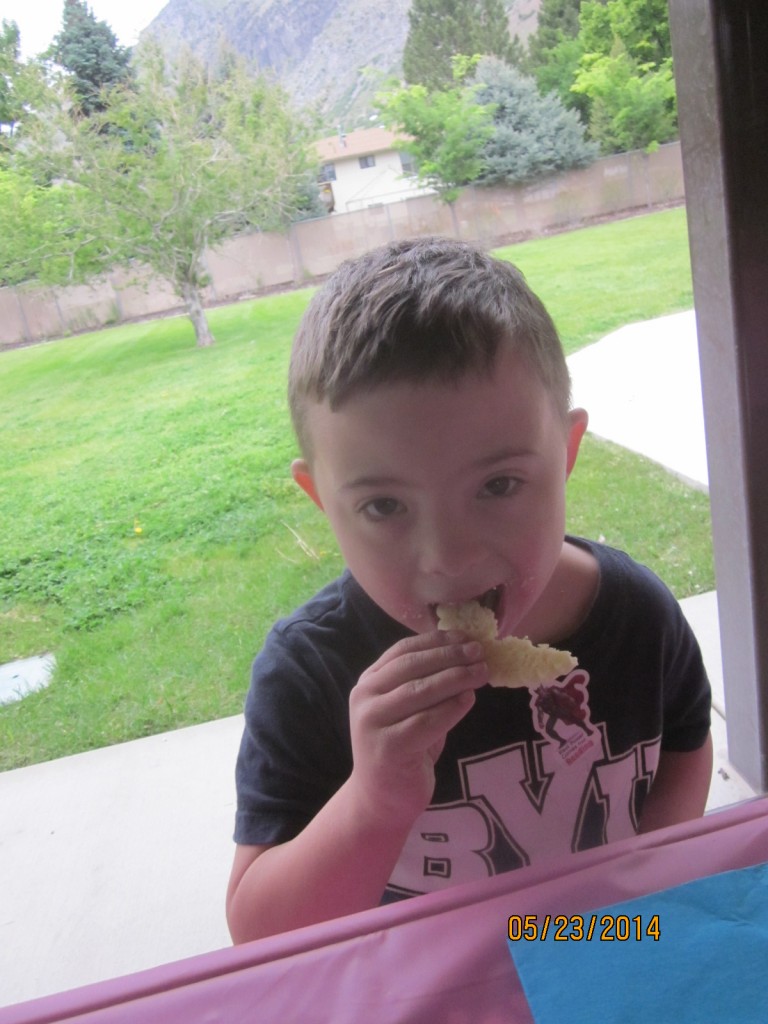 When the class gathered for a photo, every time I looked into my camera to snap a picture there was Wes, front and center. I kept pulling him away and he kept sneaking back in while I picked up my camera. It's amazing I don't have a picture of Carissa's class with him in it.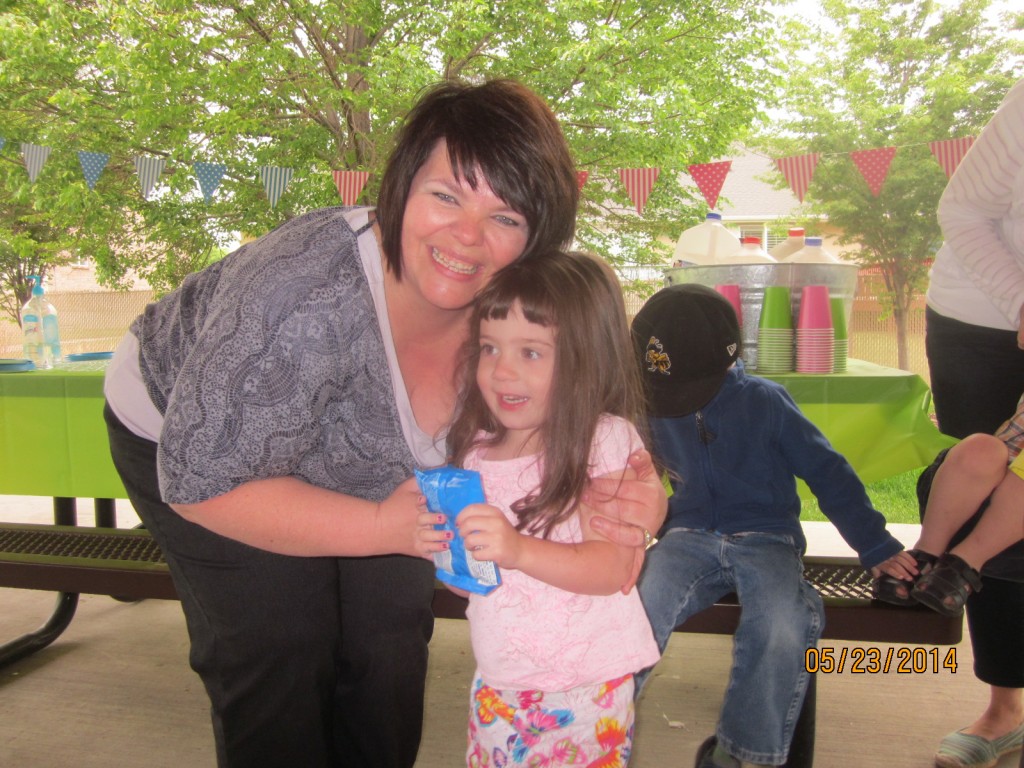 Meanwhile our Wesley graduated from Transitional Kindergarten. This is a special ed classroom where all the kids have an IEP (a specific contracted plan with the teachers) and some special need. Wes has done really well at school this year. He went from barely being able to write the letters in his name (they were very wobbly and never in the right order and usually all over the page instead of in a straight line) to writing his name really well, in a straight line. He usually plugs a "6" on the end because he's "Wesley 6 my birthday." He's learned to sight read a bunch of words and was maybe the best kid in his class at reading sight words. His teachers told me that he is sweet, happy, and sociable, saying "hi!" to everyone. Sometimes I'd get bad reports about him wrestling or pushing, but overall his teachers had very positive things to say. Next year Wes enters mainstream school and regular kindergarten.
John and I went to his kindergarten program, and my parents came too. Wes looked so handsome and did a GREAT job singing (which he loves), dancing (ditto), and reciting "Humpty Dumpty."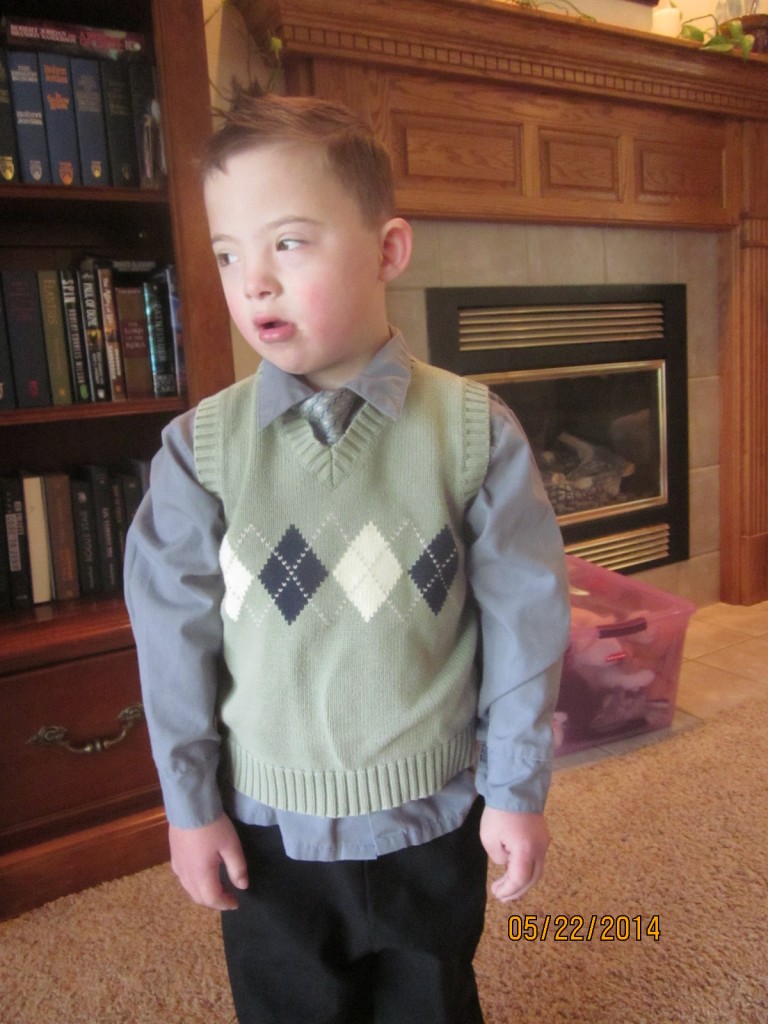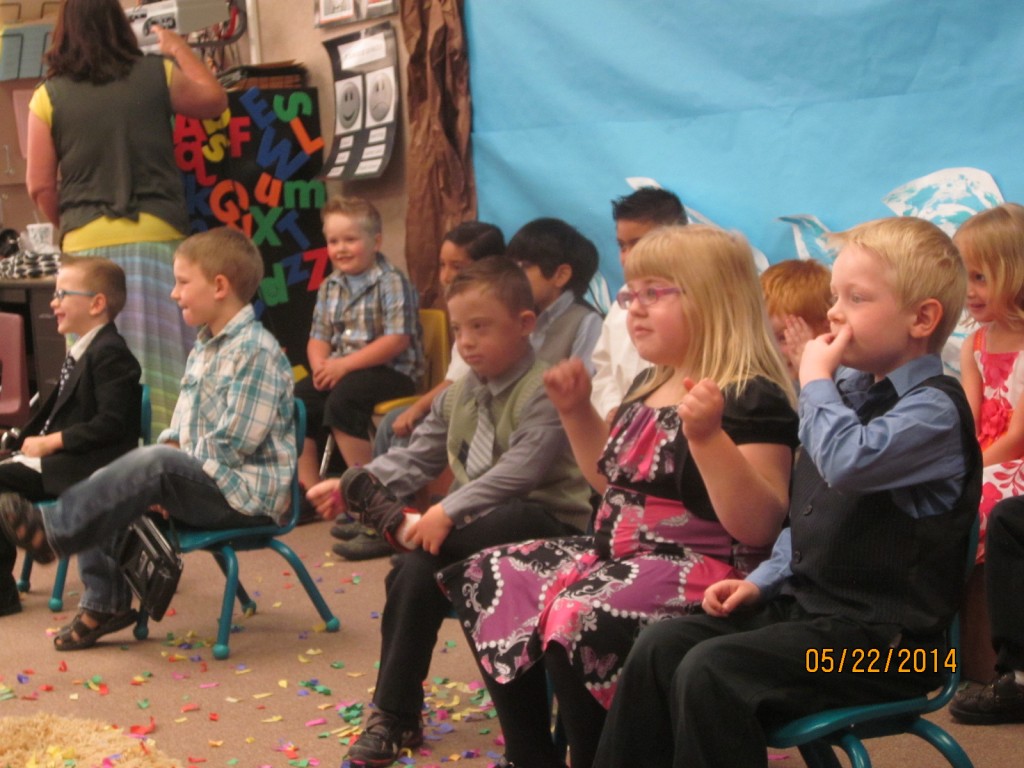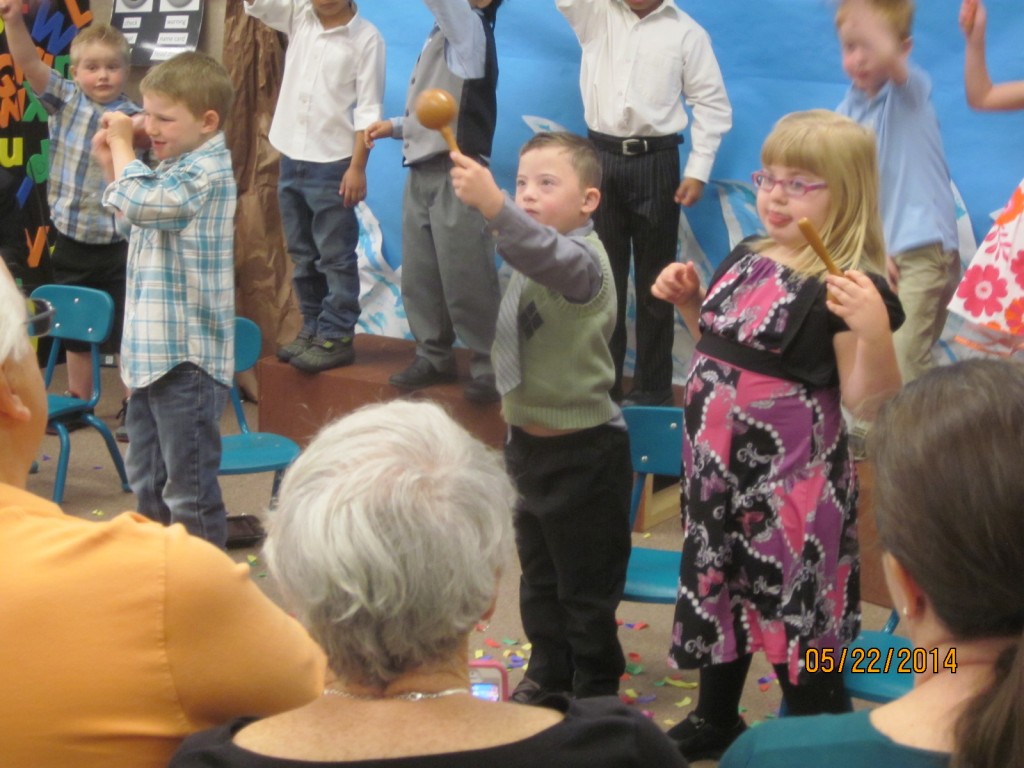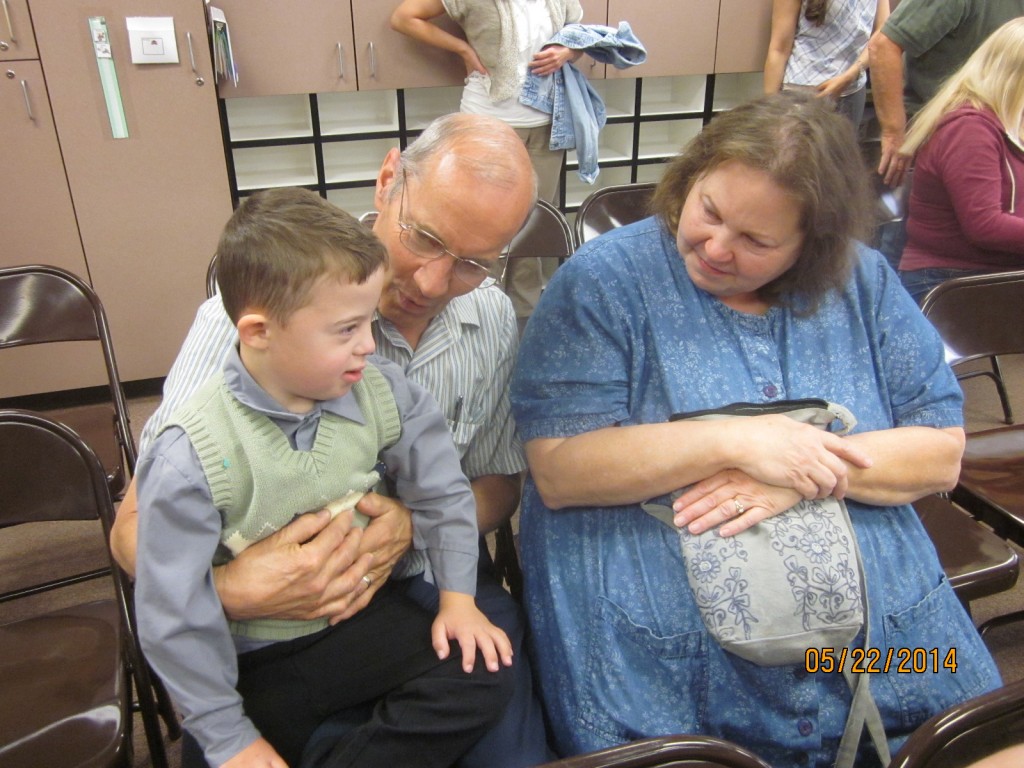 Hot weather calls for swimsuits and the wading pool.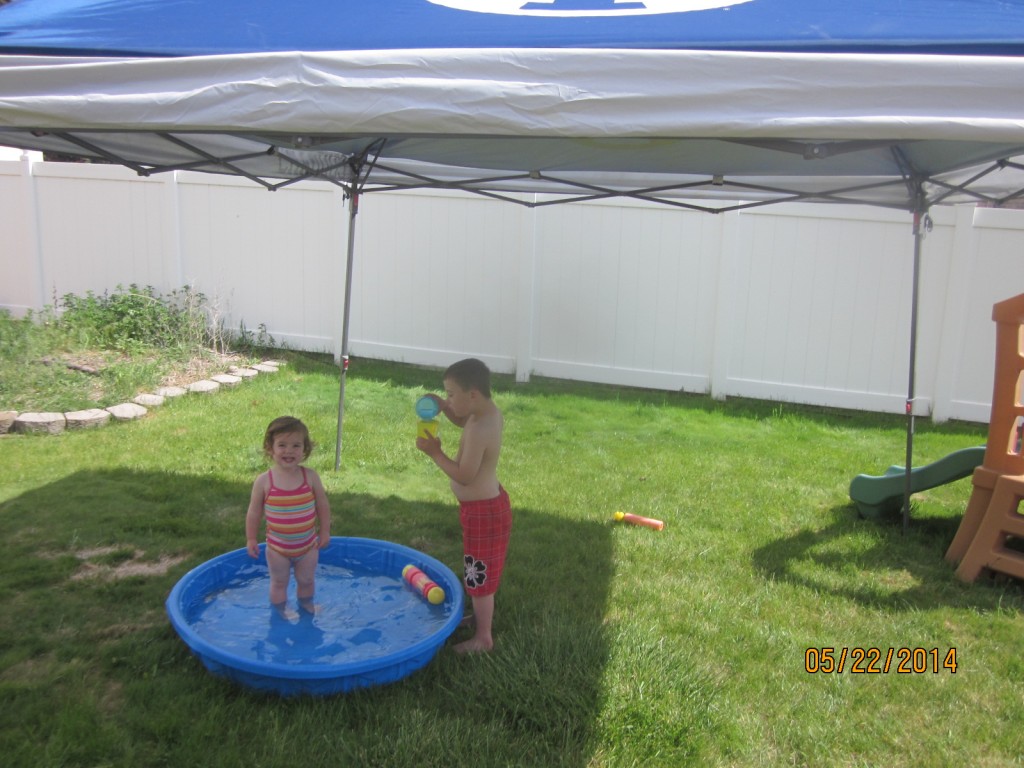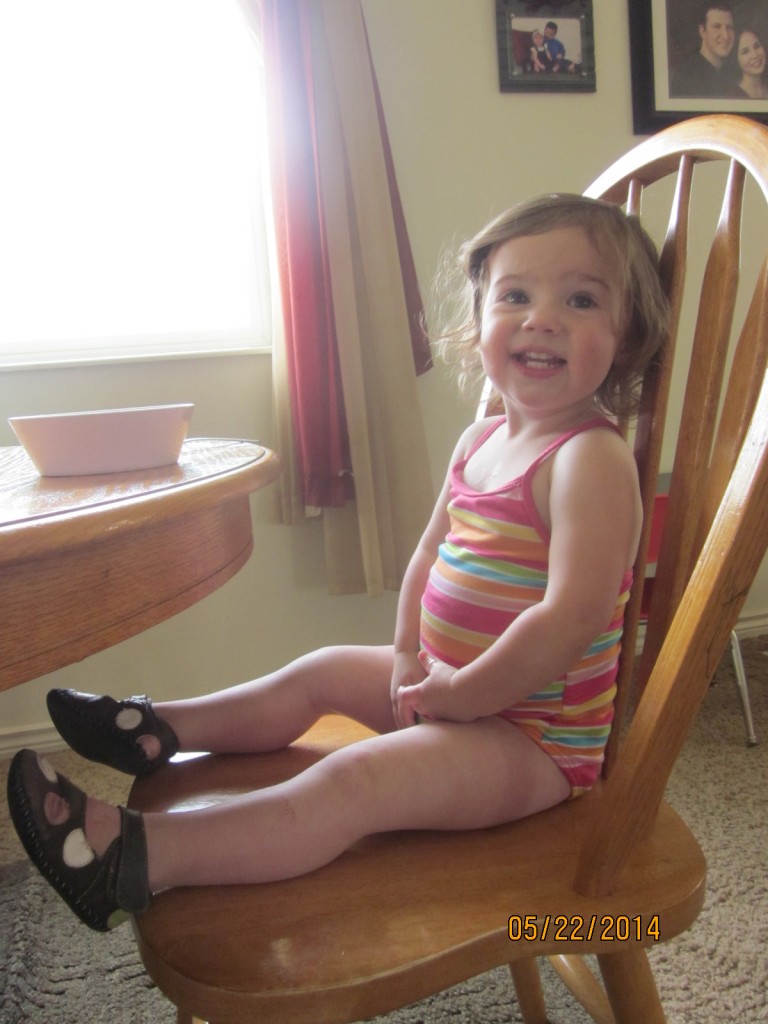 Carissa likes to paint her nails. One day we both did our toes the same shade of green.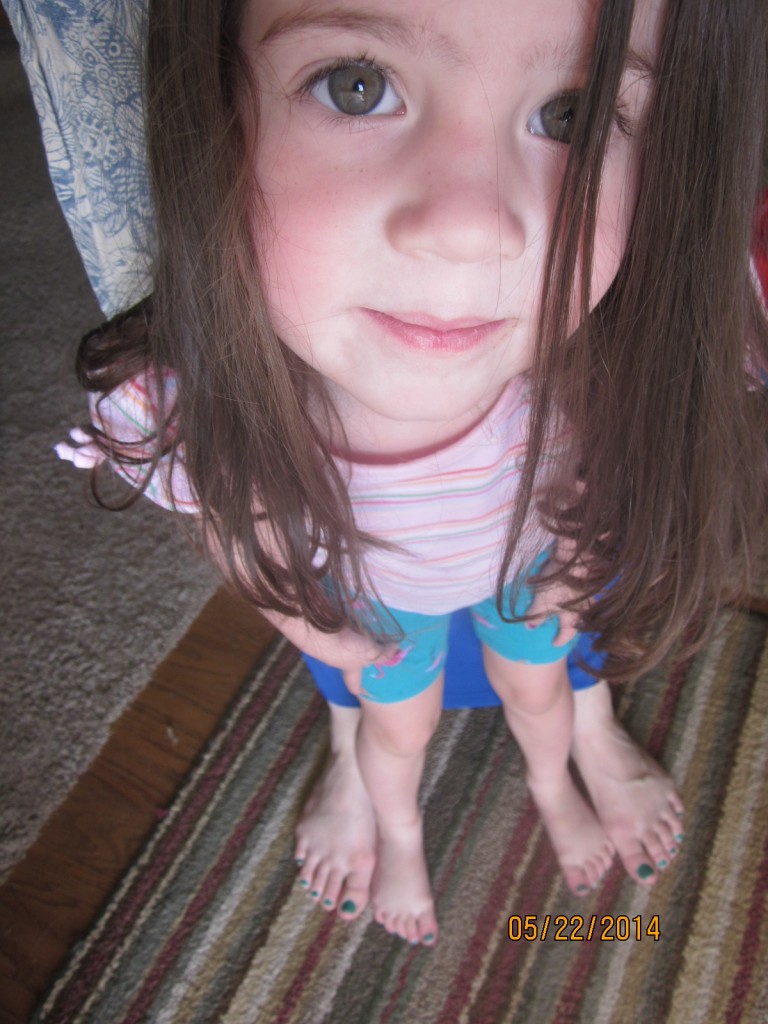 …and she did her own nails in sparkly purple (her other favorite color besides pink).
A typical scene at our house during summertime. All are holding a form of frozen treat in their hands.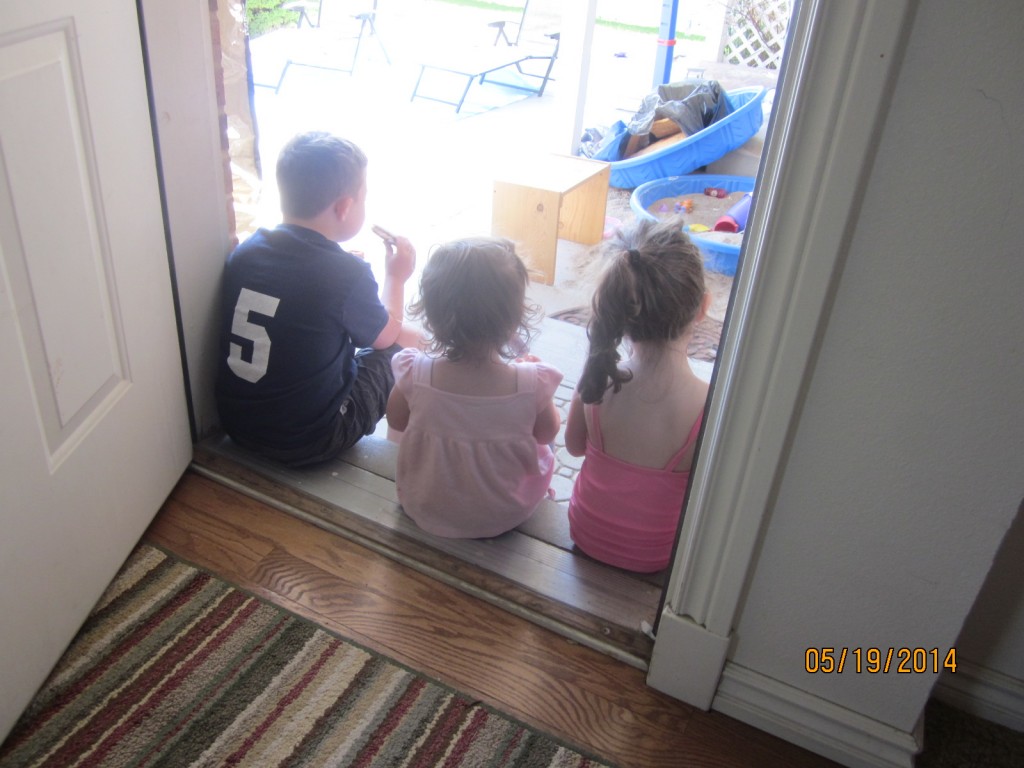 Also a common sight in the summer: eating lunch on the front porch.
Carissa on her way to preschool.

One day Carissa's class learned about stuff from the movie "Frozen" and she came home withe makings of a snowman like Olaf. I helped her put it together. And then faster than snow can melt, it was gone. Yummy.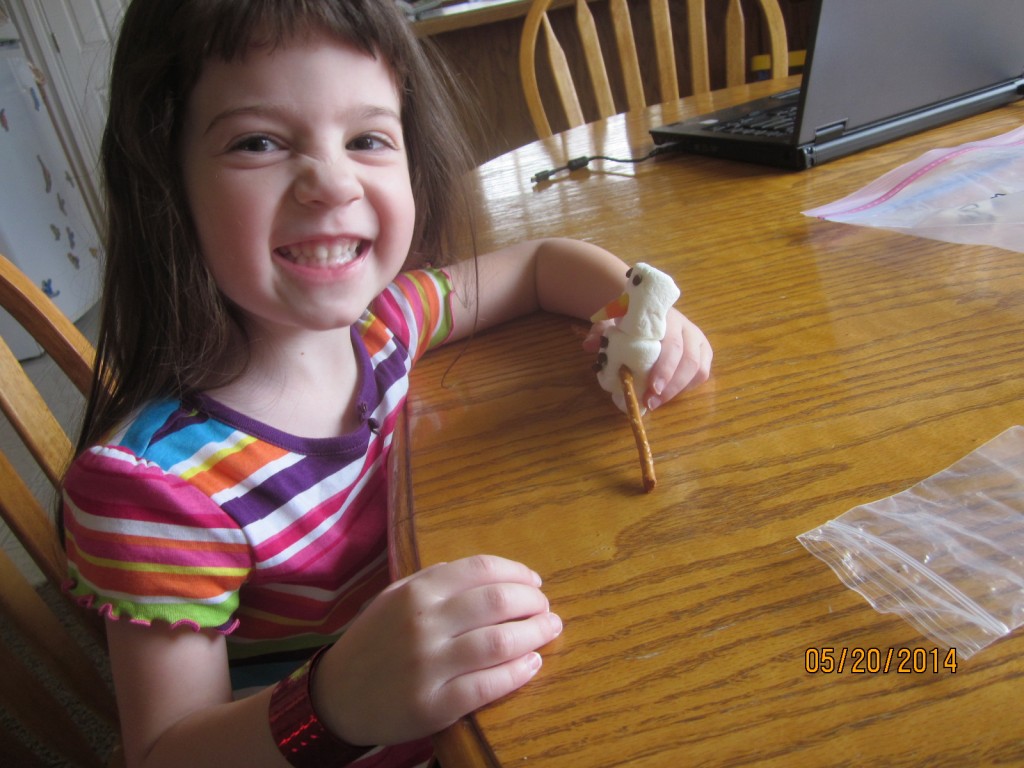 Carissa drew this picture of me and wrote my name "Mom" all by herself. I think it's the first word I've seen her write independently besides her name. Since then I've also seen her write "go."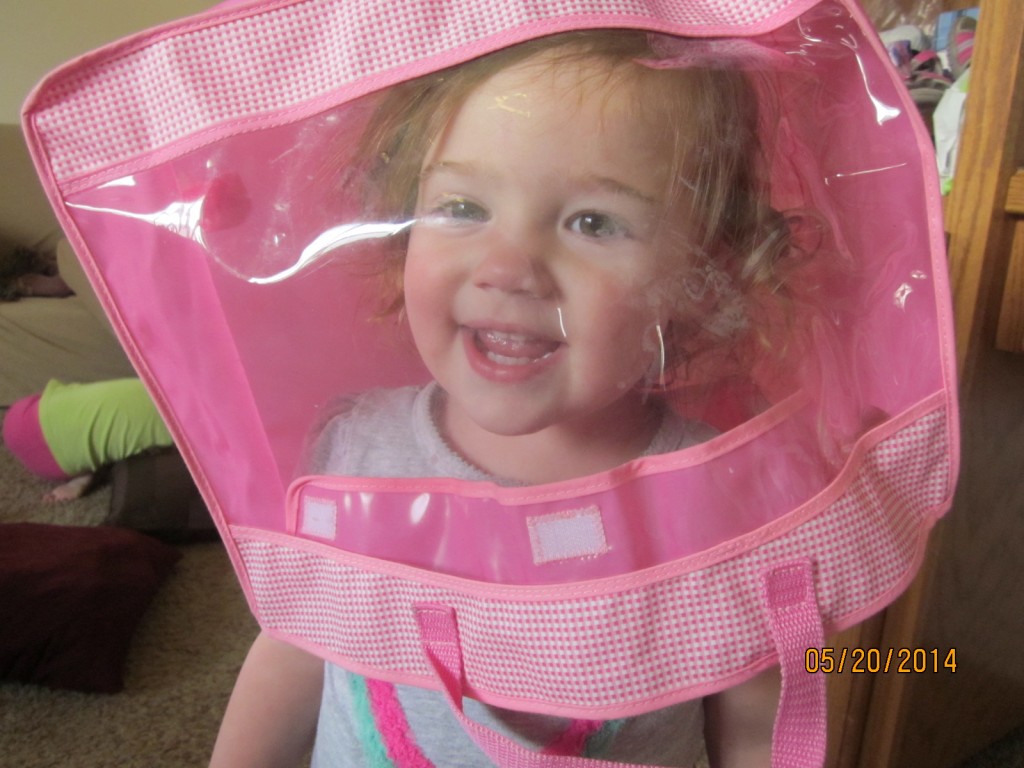 I don't know what Elizabeth is doing. Probably following the example of her older brother and sister.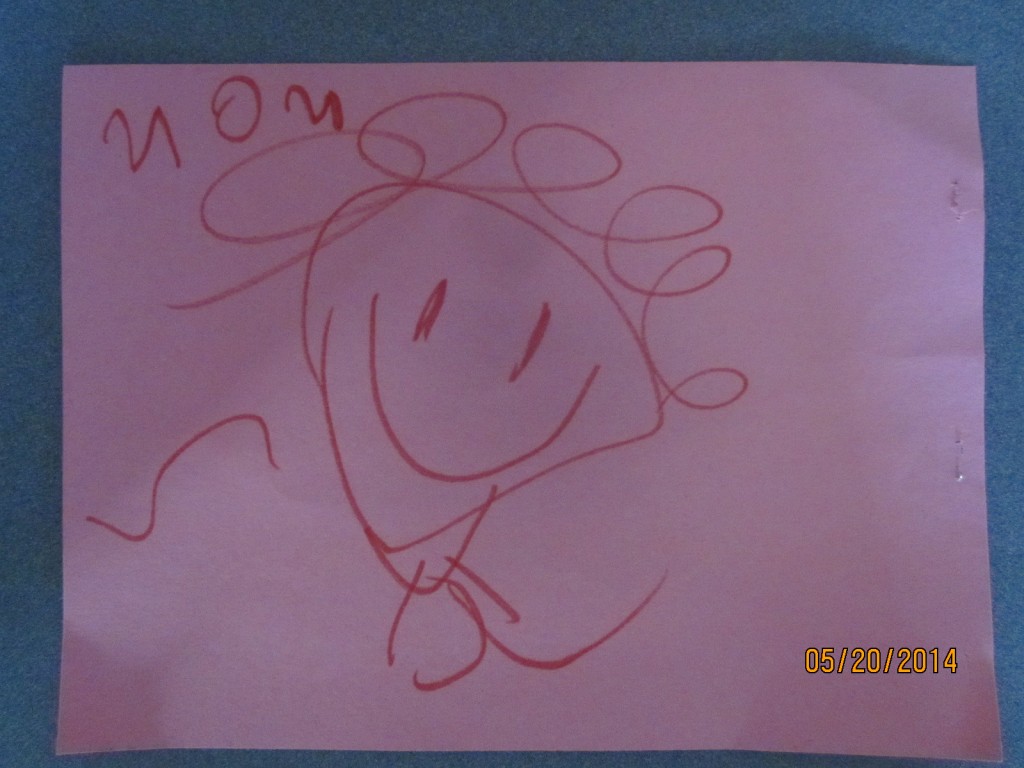 Didn't I say that heaven is at Grandma and Grandpa's? This was the first time we took the kids to visit after my parents moved here.