On Thursday morning we were in Twin Falls, ID (instead of Washington, because of our fun flat tire experience in The-Middle-of-Nowhere of Idaho). I had wanted to stop in Twin Falls anyway to show our kids the waterfalls, so we got that chance. We stopped for breakfast first at McD's and then headed into the park with the falls. They were so, so beautiful.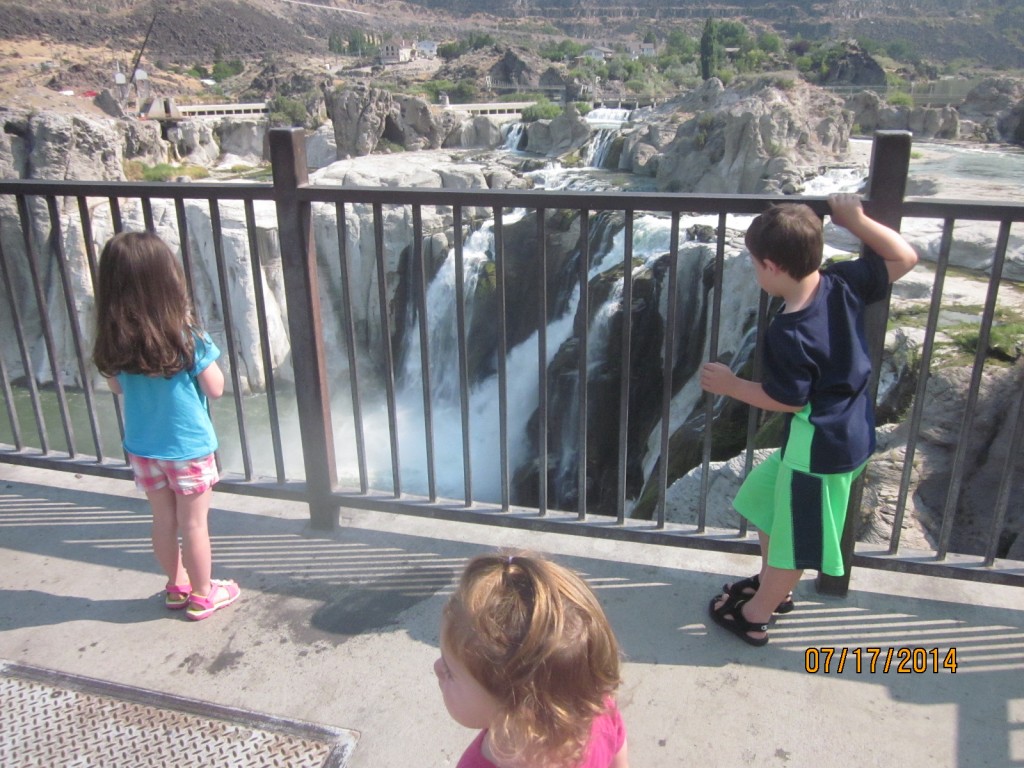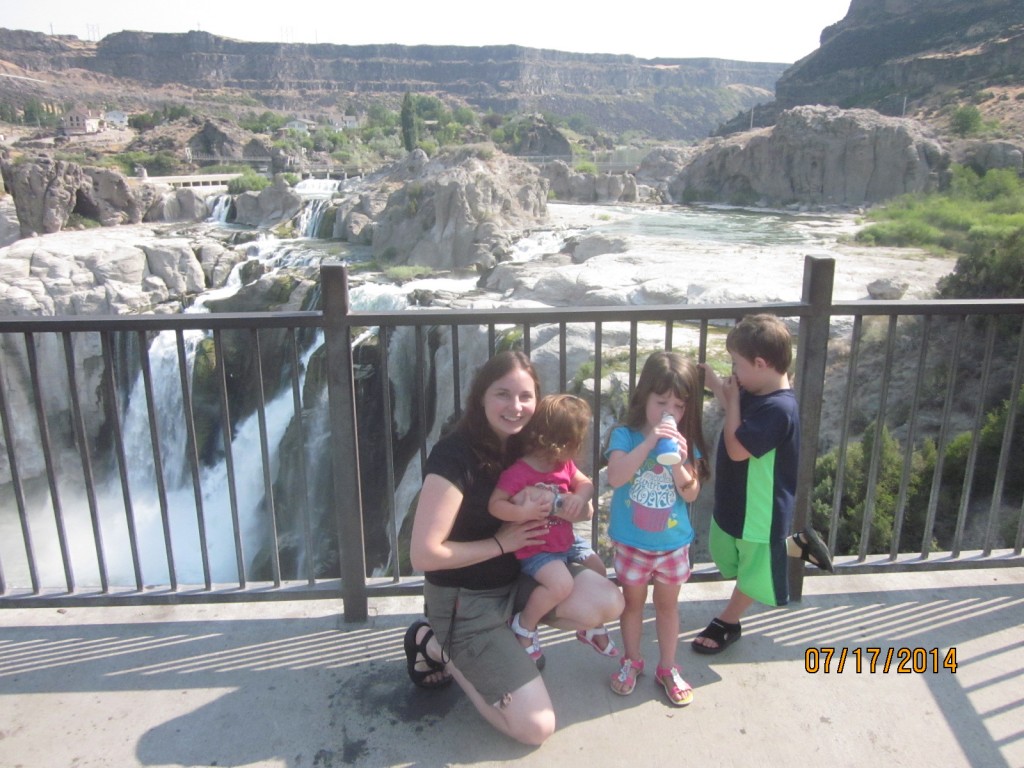 During the day we passed by two LDS temples: Twin Falls and Boise.
We stopped in Boise at the Walmart (getting a little lost in the process) to get some food supplies. I sat in the car and read "Eat, Pray, Love" while Elizabeth slept and John took the older kids inside. At some point during the day someone found my camera and used it.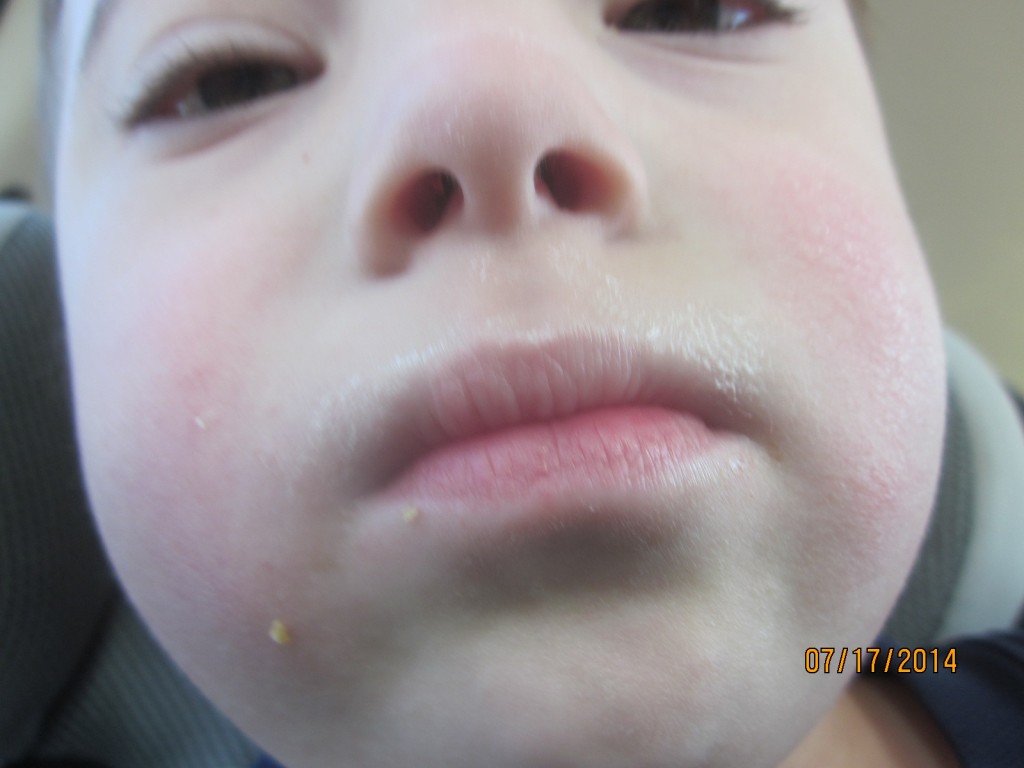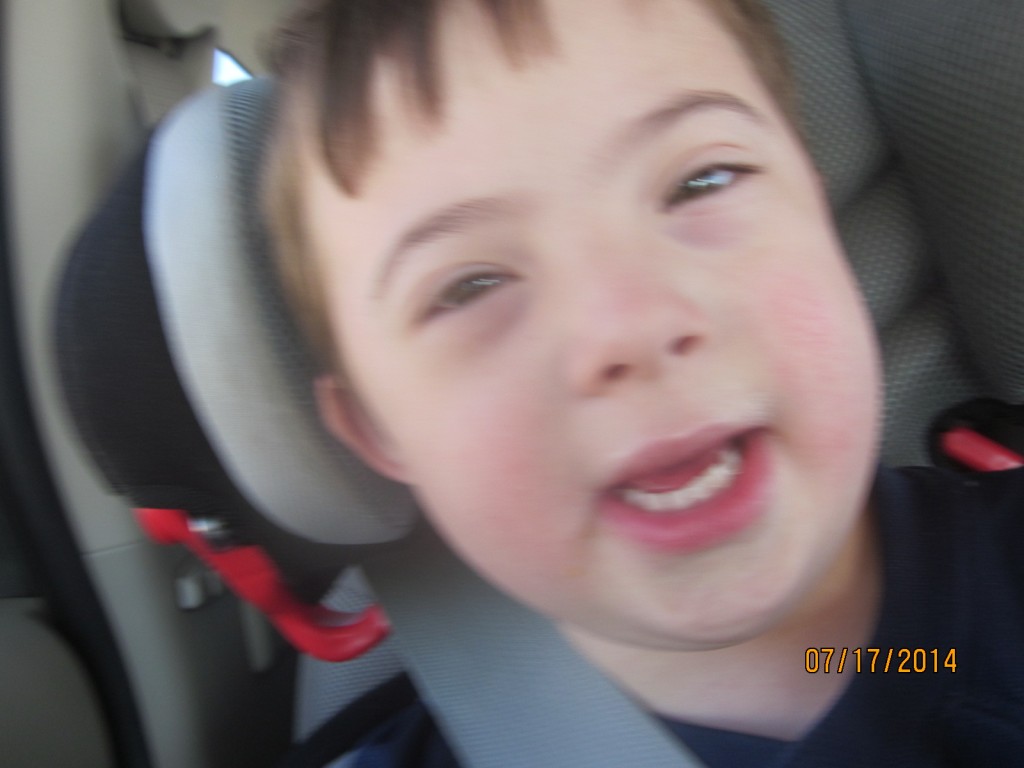 It was a long day of traveling. Near Baker City, OR we passed a wildfire along the side of the freeway. We drove past it, stopped in Baker City for gas and ice cream from DQ, and by the time we got back on the freeway the road behind us had been shut down. SO glad we got ahead of the fire! I'm not sure could have handled another major overnight delay.
It was a relief to get to John's brother's house in Richland, WA. The kids were overjoyed to run free in the backyard, which had a trampoline and basketball standard.
The kids also really liked playing in their 7-year-old cousin's room. So many toys!
John's brother made us dinner and we enjoyed catching up. Tomorrow our vacation could really begin.