I got access to the pictures John took on his tablet when we were on vacation in July:
I think the area by Twin Falls, ID is one of the most beautiful places I've been to. And we only got to see it in such depth because we had a flat tire in the middle of nowhere in Idaho and had to spend the night.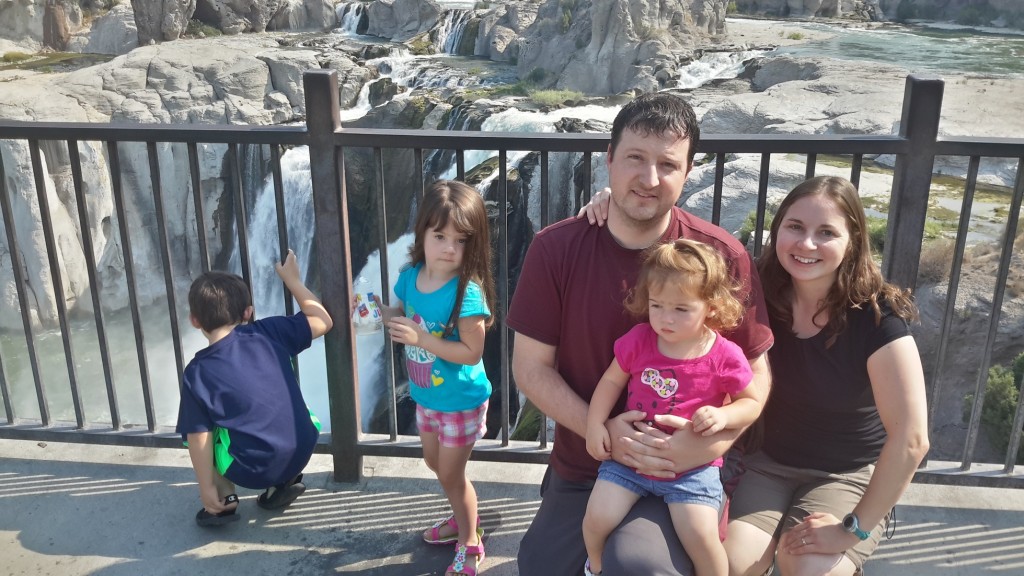 Five pictures of the fire along the freeway before we hit Baker City, OR. Thankfully we got past it before they shut down the road so we could continue on our way. After a flat tire in Idaho I don't think we could have handled another setback.