We finally did something fun together.
After dragging my three kids to my physical therapy appointment I took them to a splash pad to play.
The personality of each kid is apparent:
1) Carissa: Put on eye protection and stay to the edge of the water.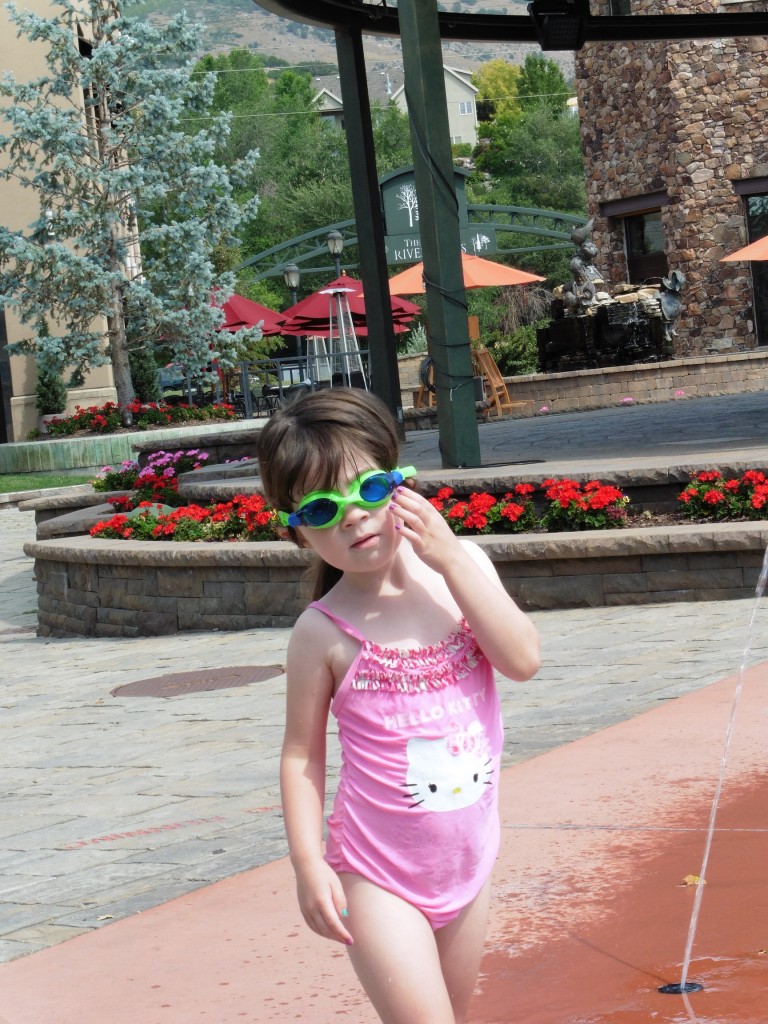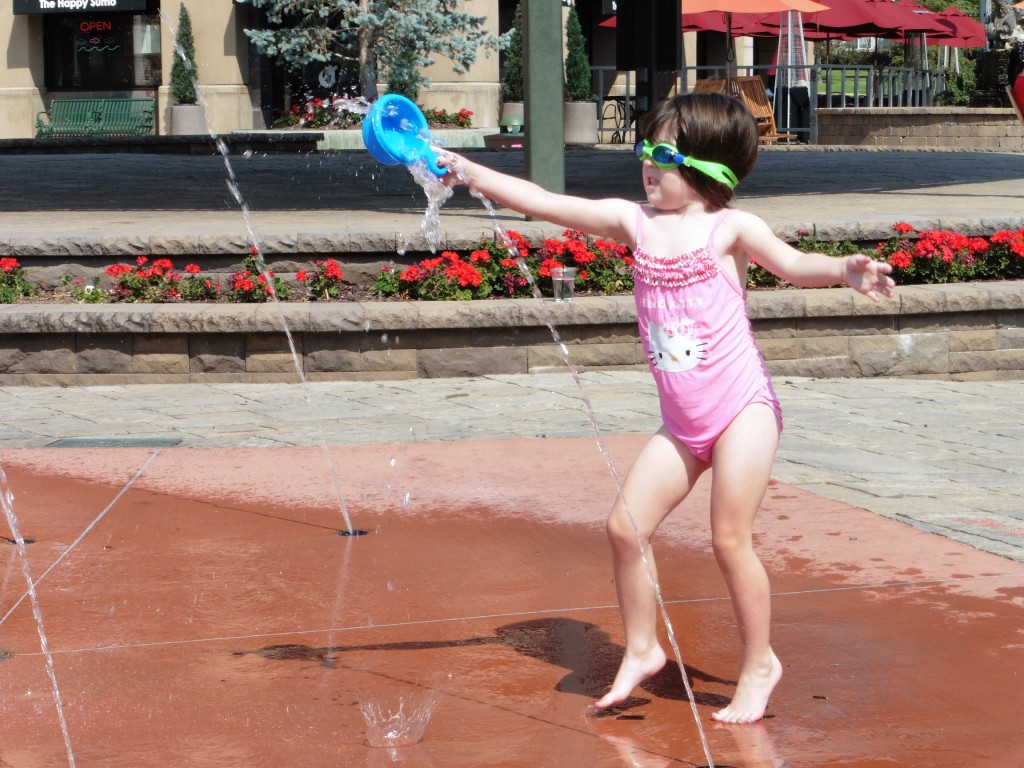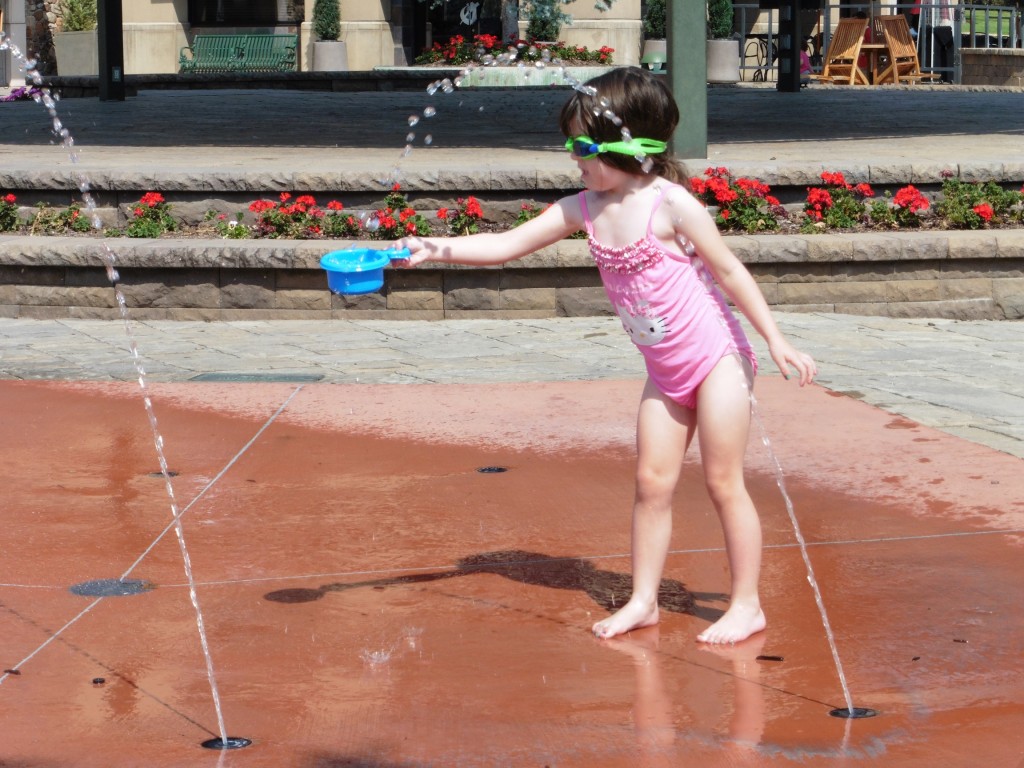 2) Elizabeth: Run like a crazy woman through the water and get as wet as possible, as fast as possible. And then retreat to Mom for a snuggle in the towel.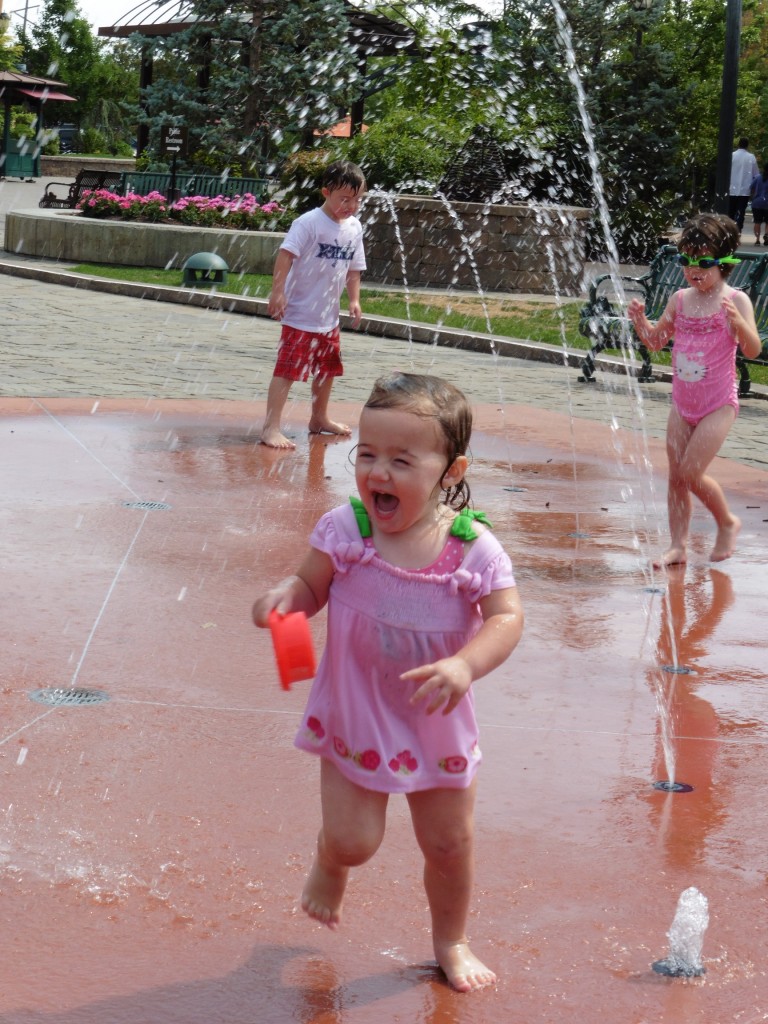 3) Wes: Drink the water.