In September John and I heard about a local Renaissance festival happening for the first time. We'd never been to one so we decided to go and take the kids.
We started by exploring a pirate ship.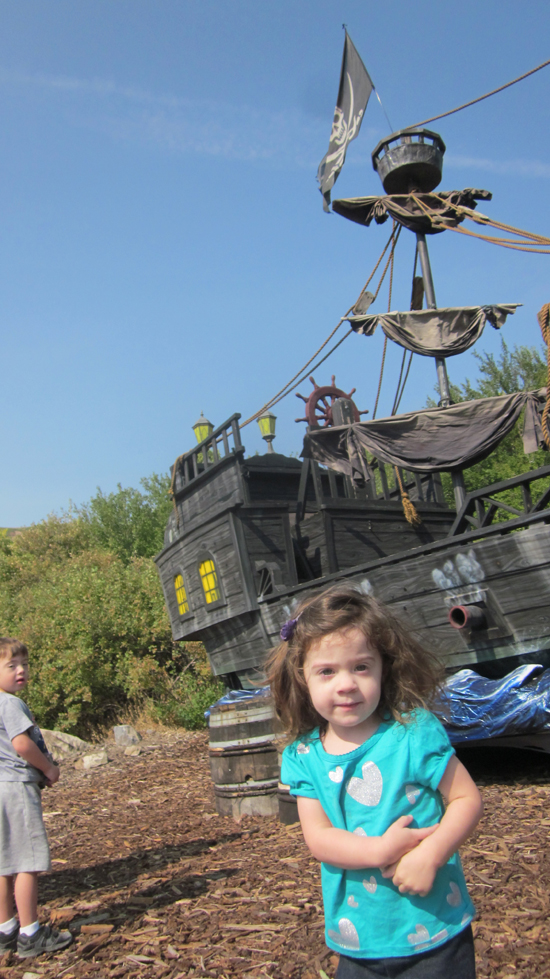 Then we watched an archery demo.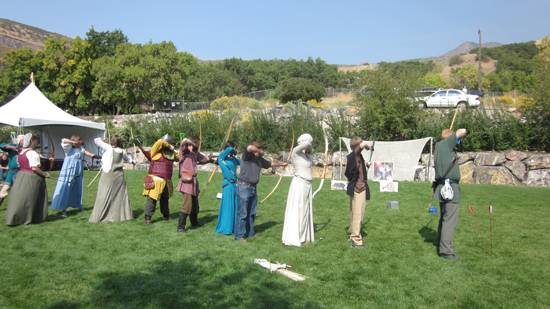 The bird demo was next. It was interesting to learn about how birds were used for hunting by kings and nobles.
Here's a hawk…

…an owl…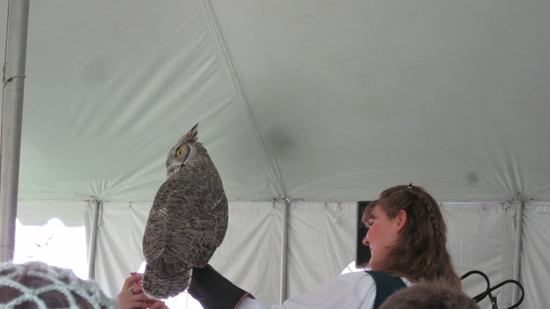 …and a red eagle.

We took the kids to a calligraphy station where they got to color…

…and we had Wesley's name written by a real calligrapher.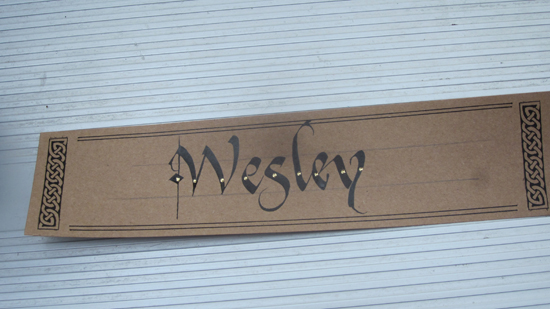 And what would a Renaissance festival be without funnel cake or sword fighting?

We had fun, and there were lots of things we didn't even get to, like puppet shows and a Shakespearean performance. Maybe we'll go back next year, too.