Welcome to our home.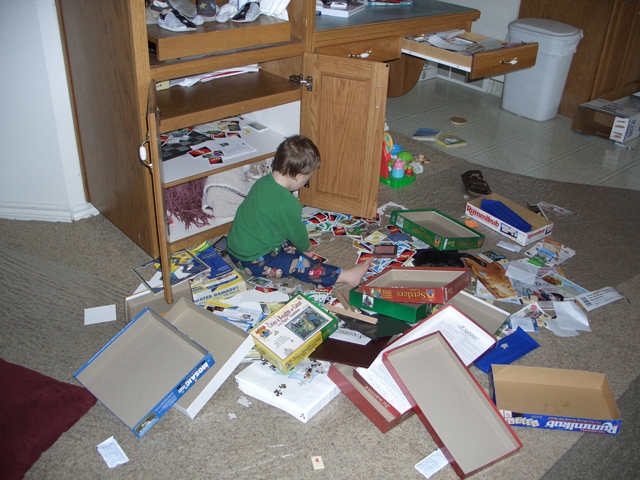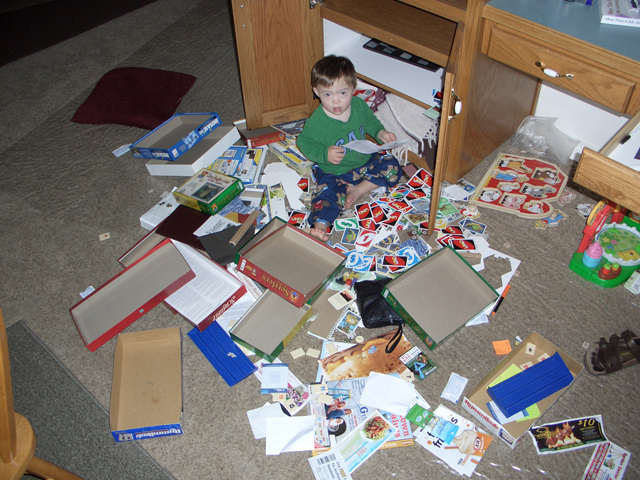 Wes likes Chapstick. Namely, to eat it. He gets that it has something to do with the lips, but whenever I get Chapstick back from him it's usually half empty with teeth marks.
Wes and I have been touring homes in the county Parade of Homes. There was this one house with a nifty built-in playroom decorated like a French cafe with a real working lantern. Wes liked the door that was just his size and, even better, the light switch that he didn't have to stretch to reach.