During dinner tonight Elizabeth had a pouty moment. She has the best glowering, sullen looks where she tucks her chin under and sticks out her lower lip. I missed the lower lip but caught the rest. I can't help but laugh when she glowers.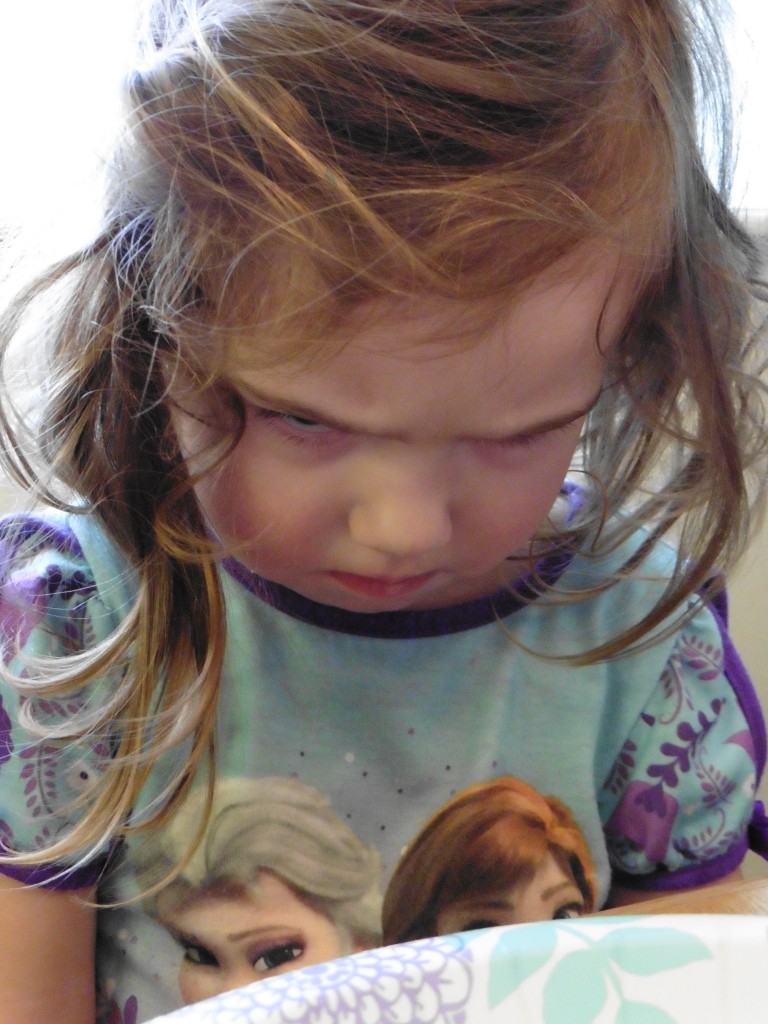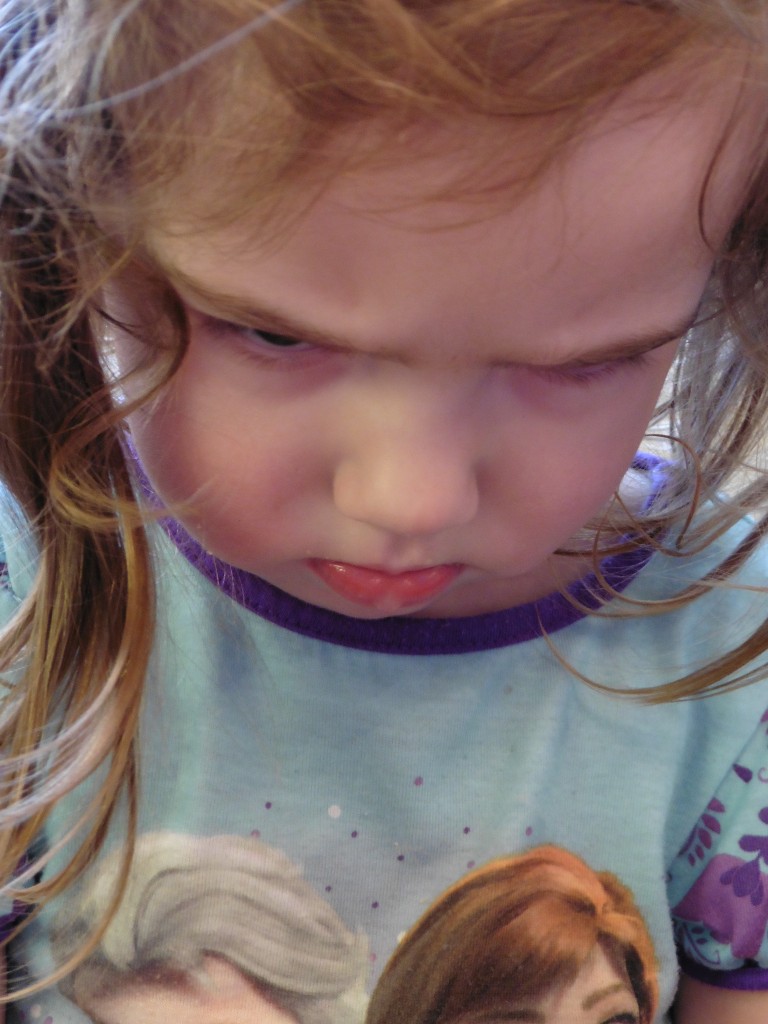 So then Carissa wanted me to take a picture of her, too.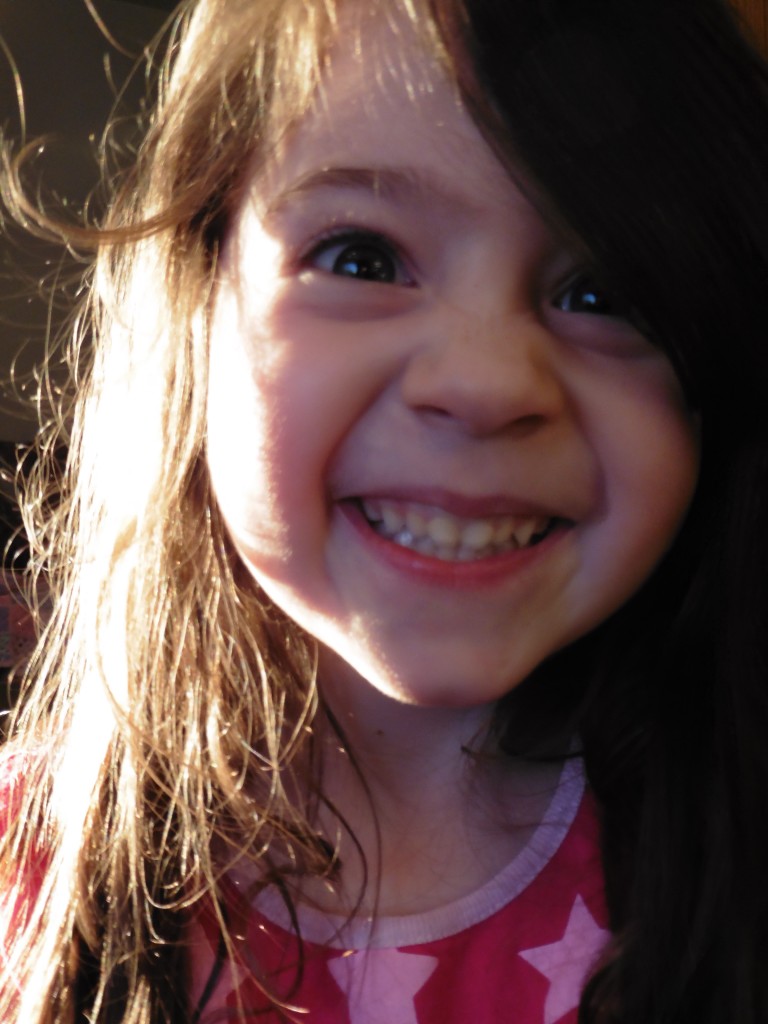 And we couldn't leave Wes out.