On Tuesday, our last full day in Seattle with John's dad, we went to the Boeing Museum of Flight. We are glad we did.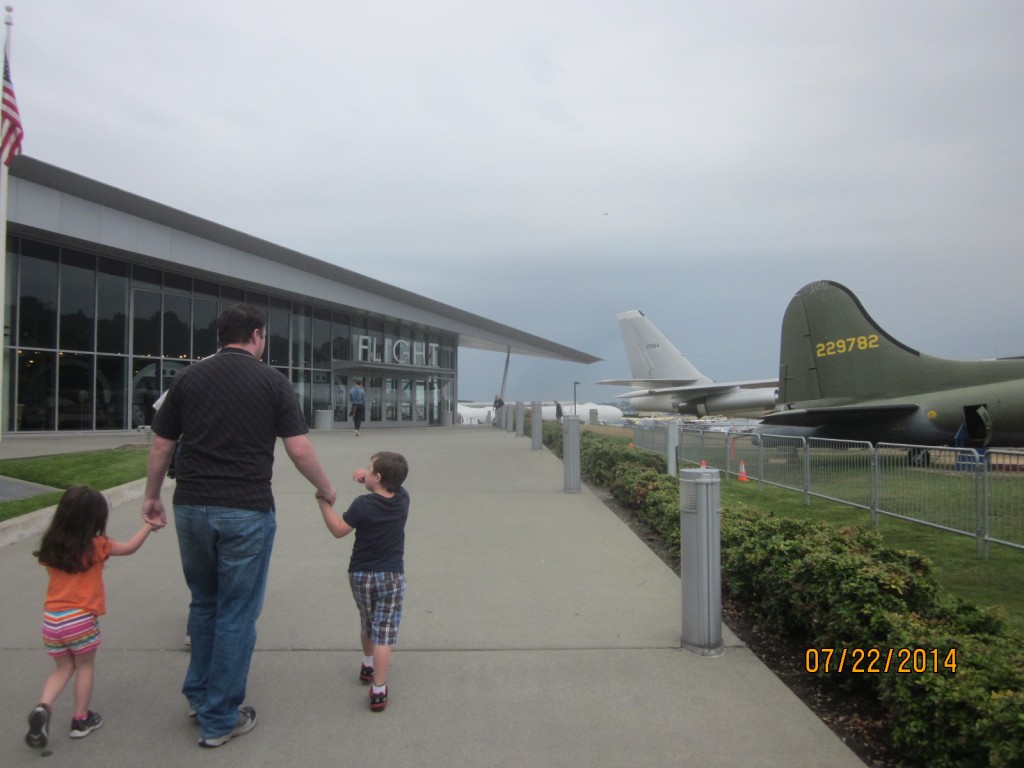 We spent a lot of time in the WWI and WWII sections, learning about how flight impacted each war. Very cool.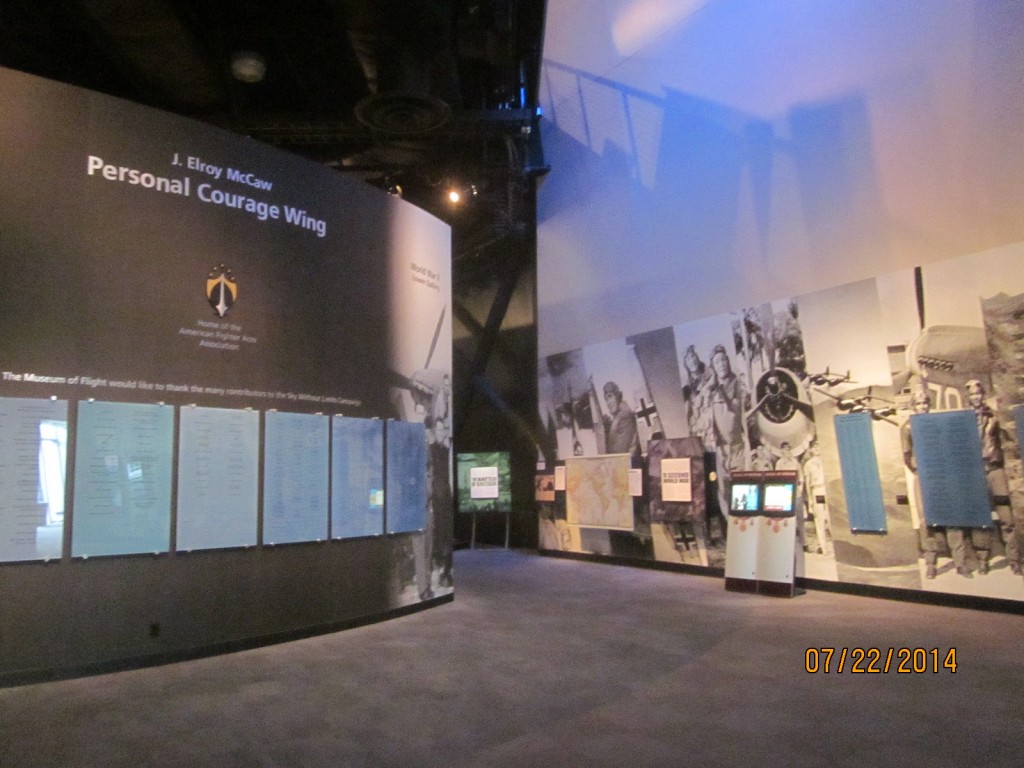 There is also a neat space section that explored space flight.

Then we went outside to the tarmac where they had a few retired planes we could walk through–famous ones, like the super-fast concord and an old Air Force One.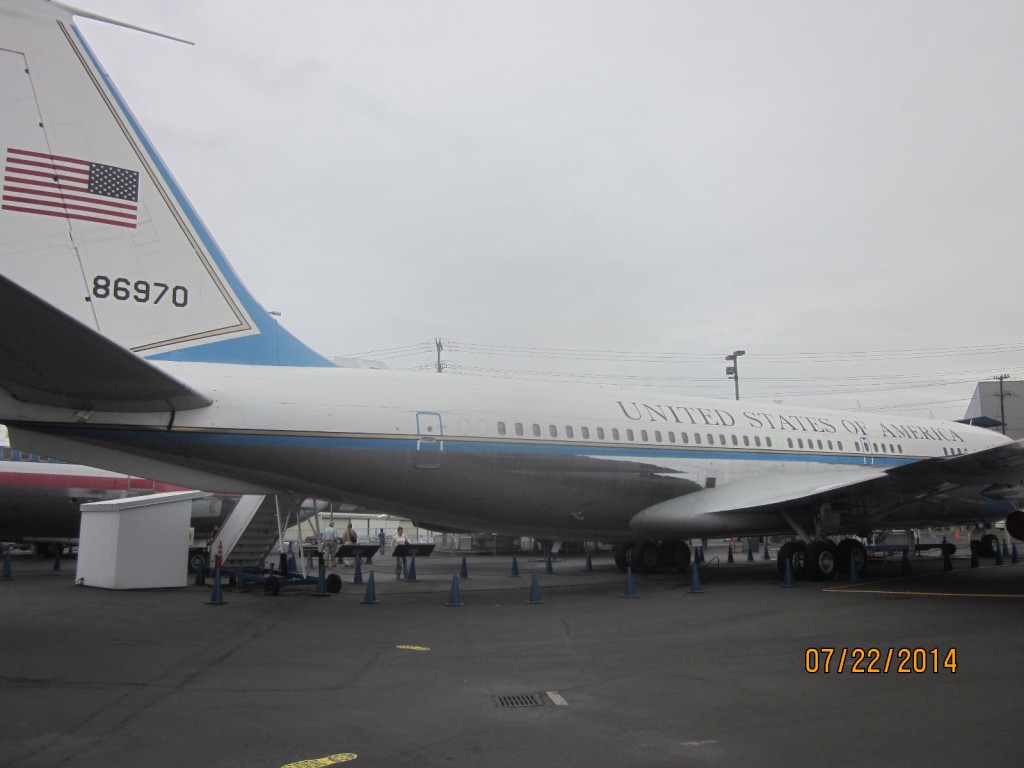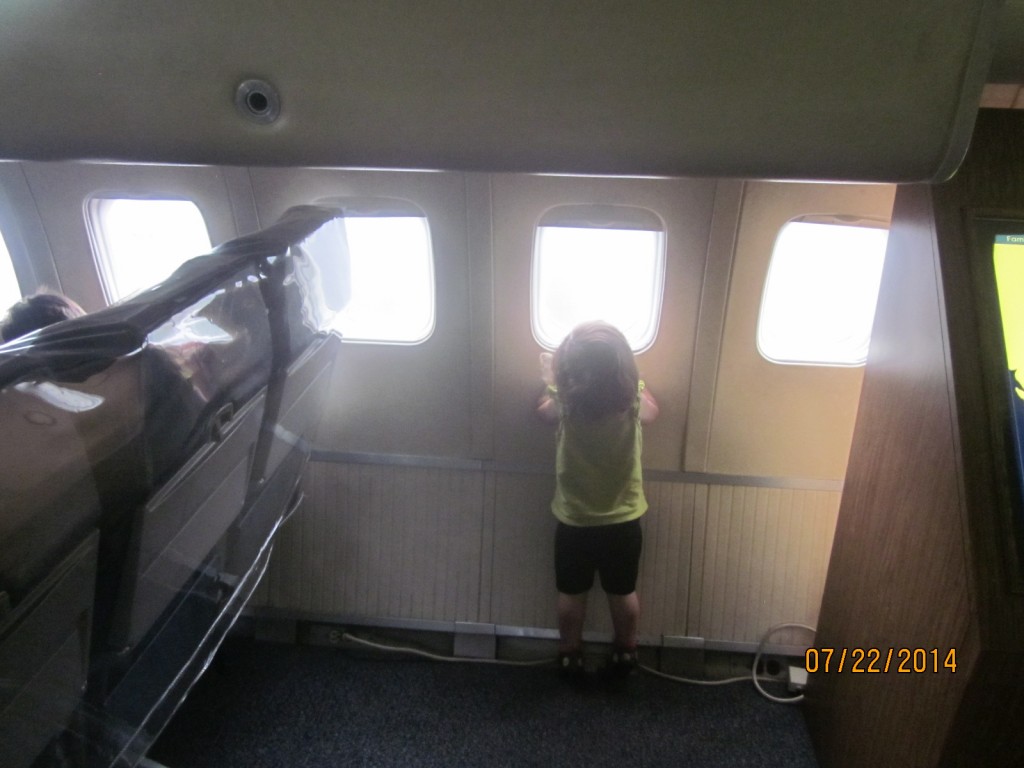 The funny thing was that just after we exited the old, retired Air Force One we heard a plane landing, we looked over and there, across the street from us in the Boeing Airport, was the REAL Air Force One with President Obama in it. Such good timing as that will never happen again.
We also walked through the final section of the museum that includes a kids' section that the kids liked.
We met up with John's stepmom Deanna for dinner at a buffet restaurant with the world's dirtiest bathroom, but pretty OK food. It was the first chance we'd had to visit with Deanna since she's pretty busy with running the bed and breakfast.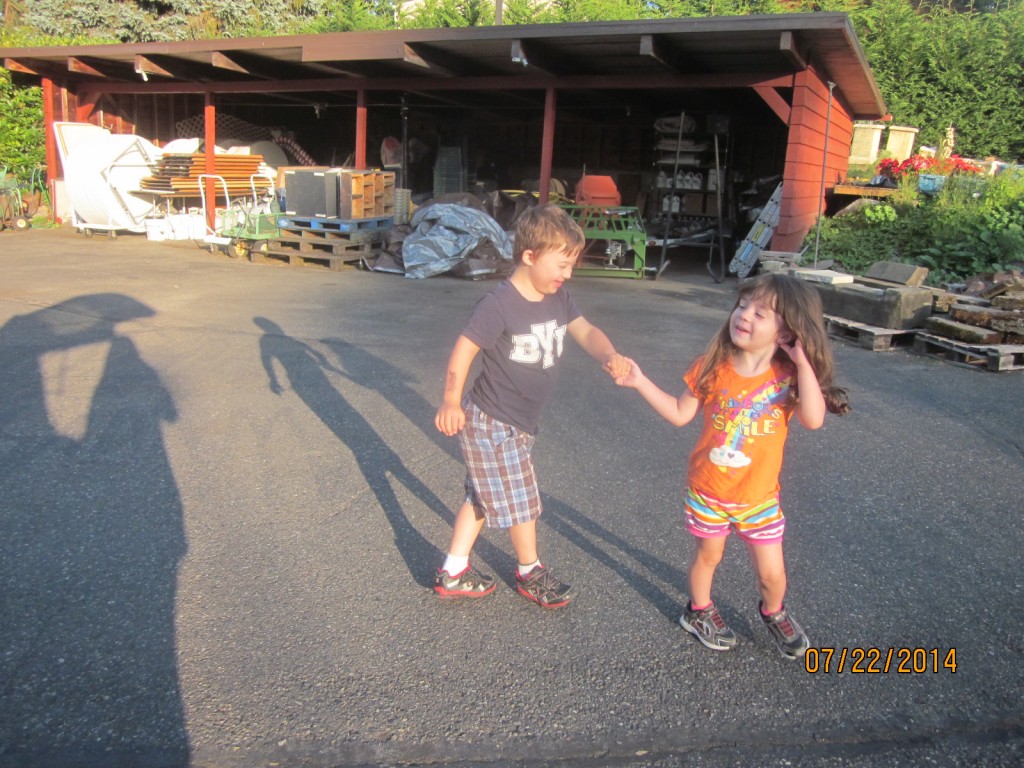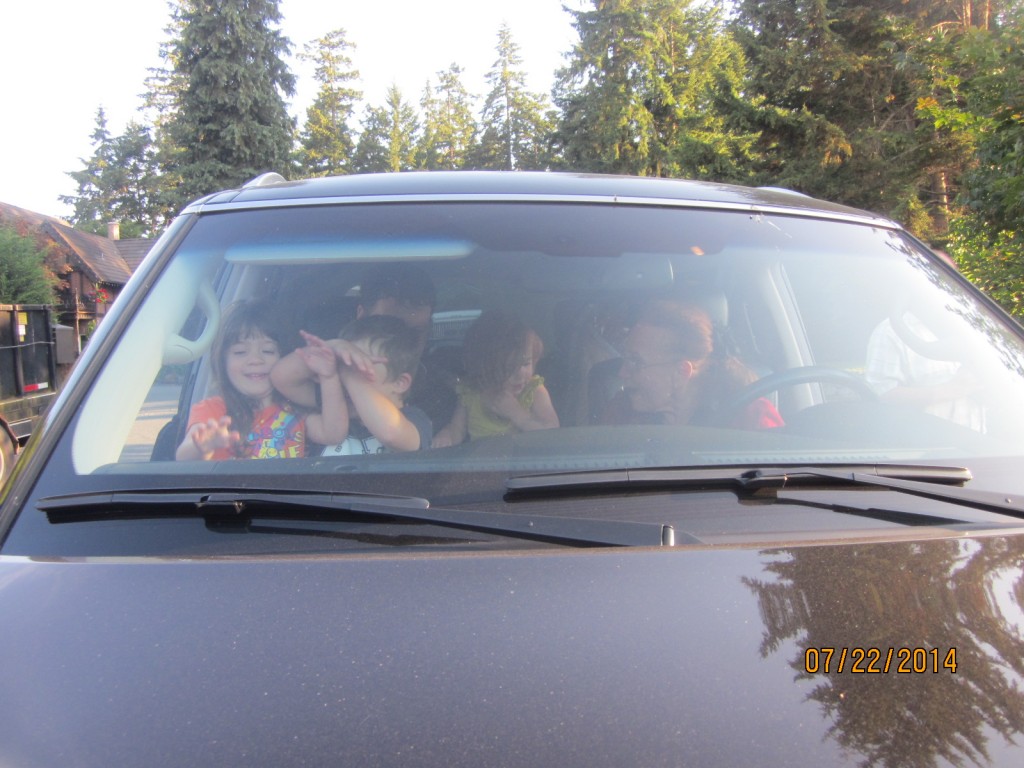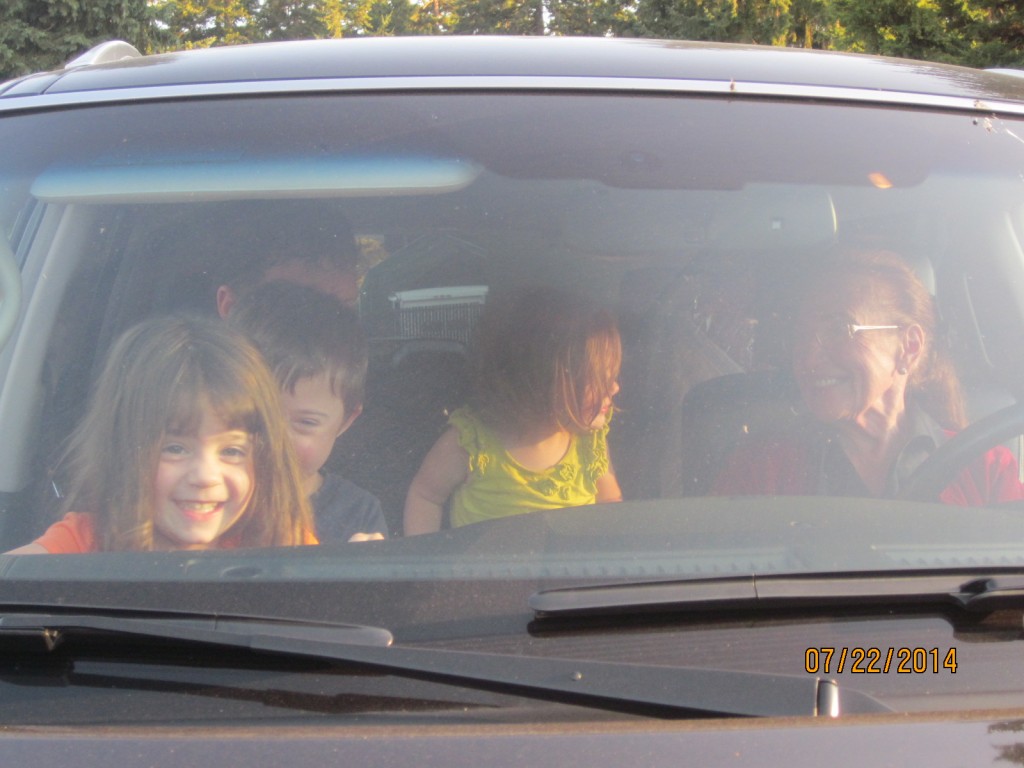 This is the front of the bed and breakfast. It has beautiful English gardens.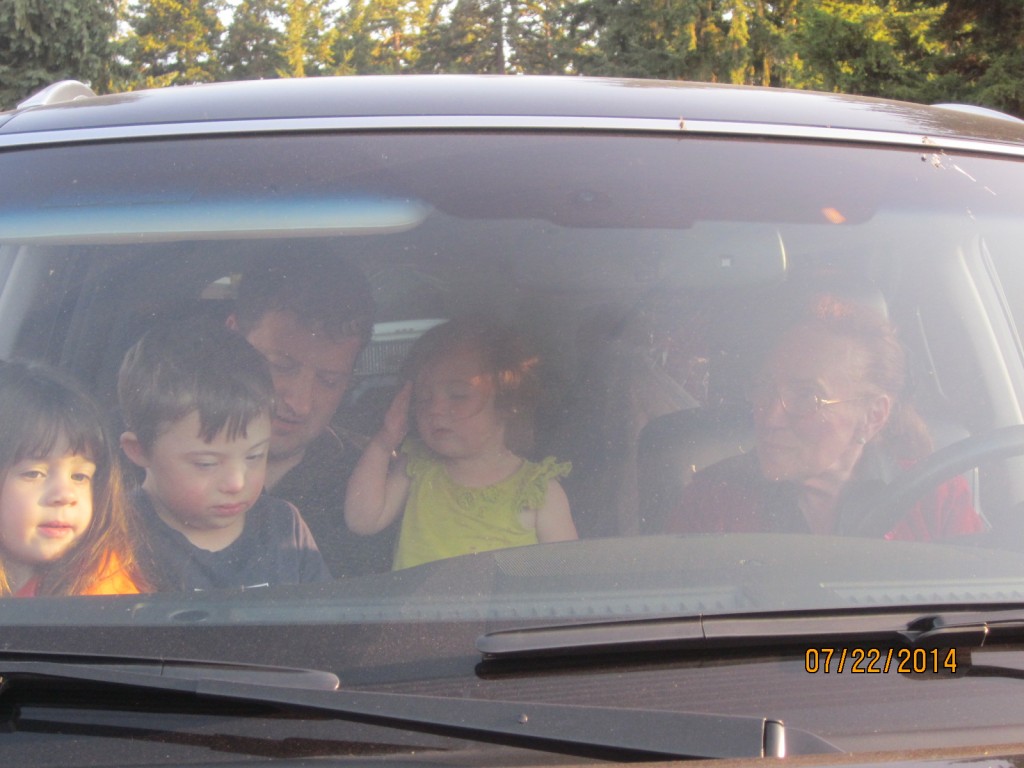 John's dad is a photographer and offered to take our pictures in the garden. It was late and the kids were getting tired, but it was our last chance so we jumped on it. I mean, I did and John kindly went along with it.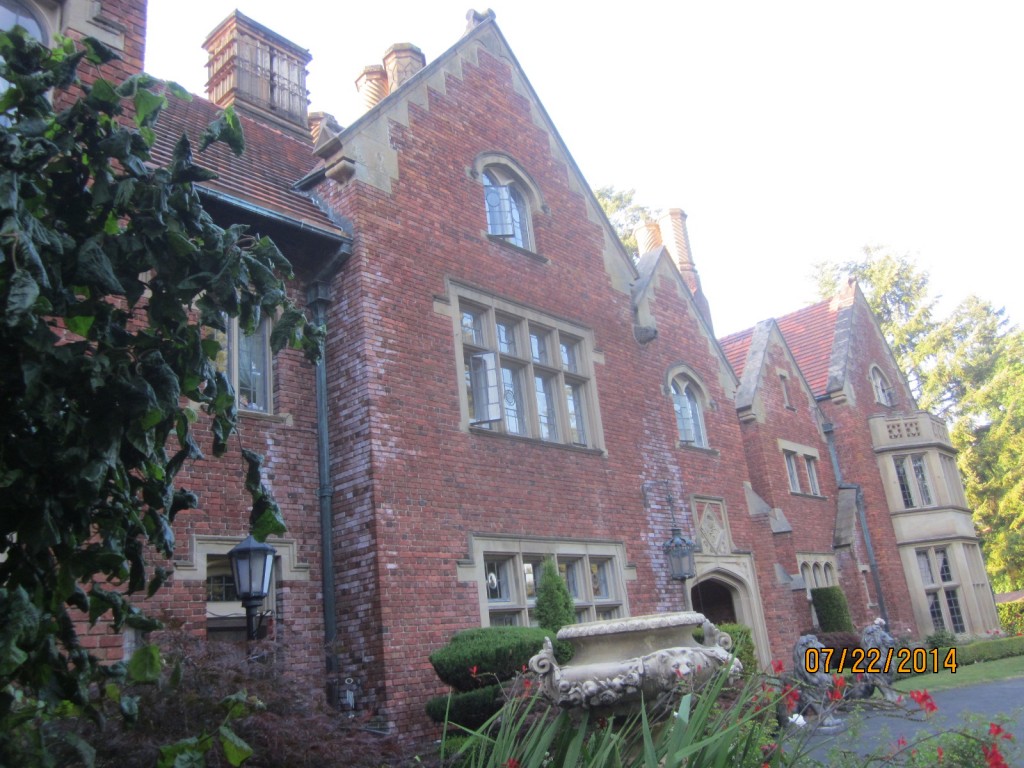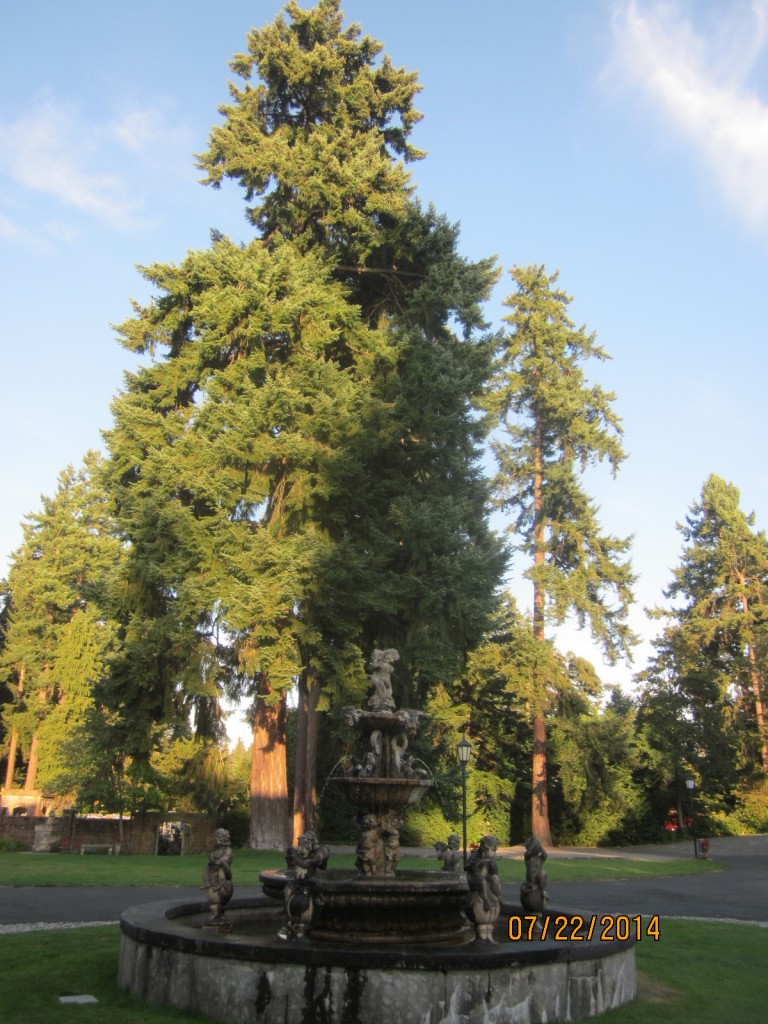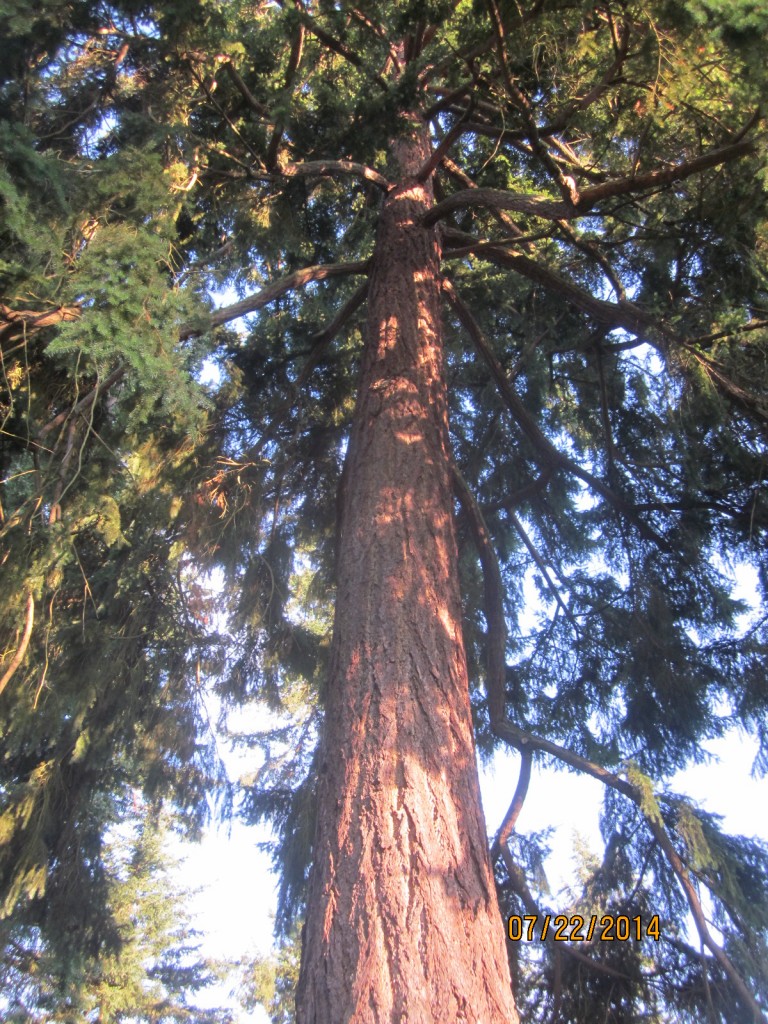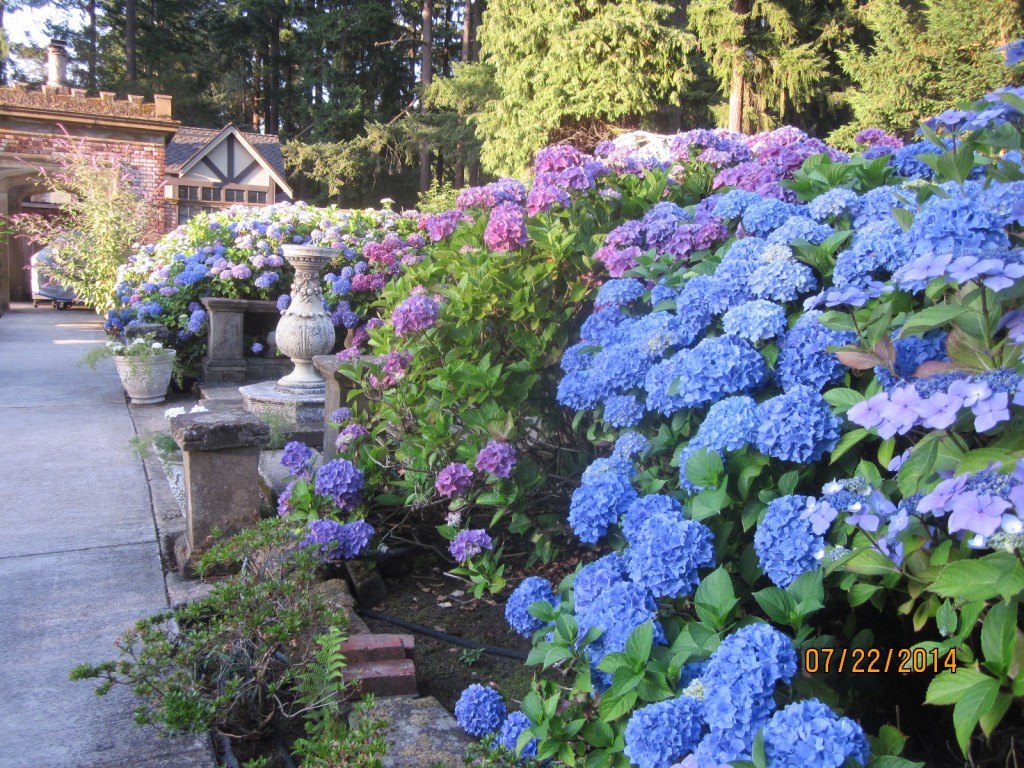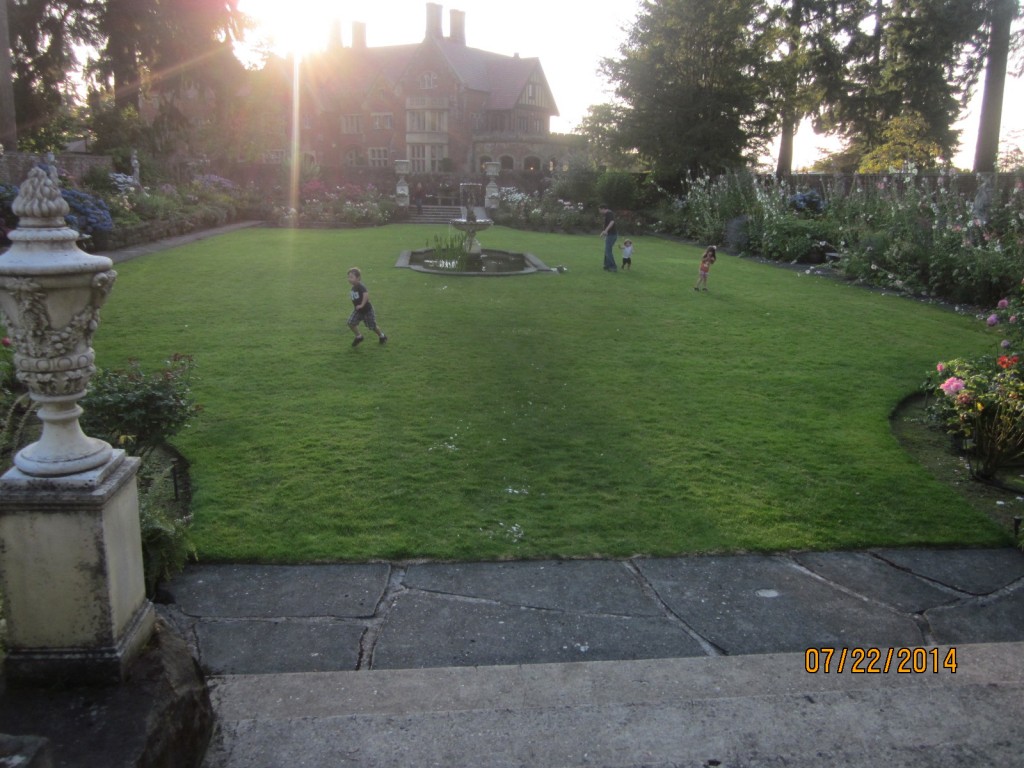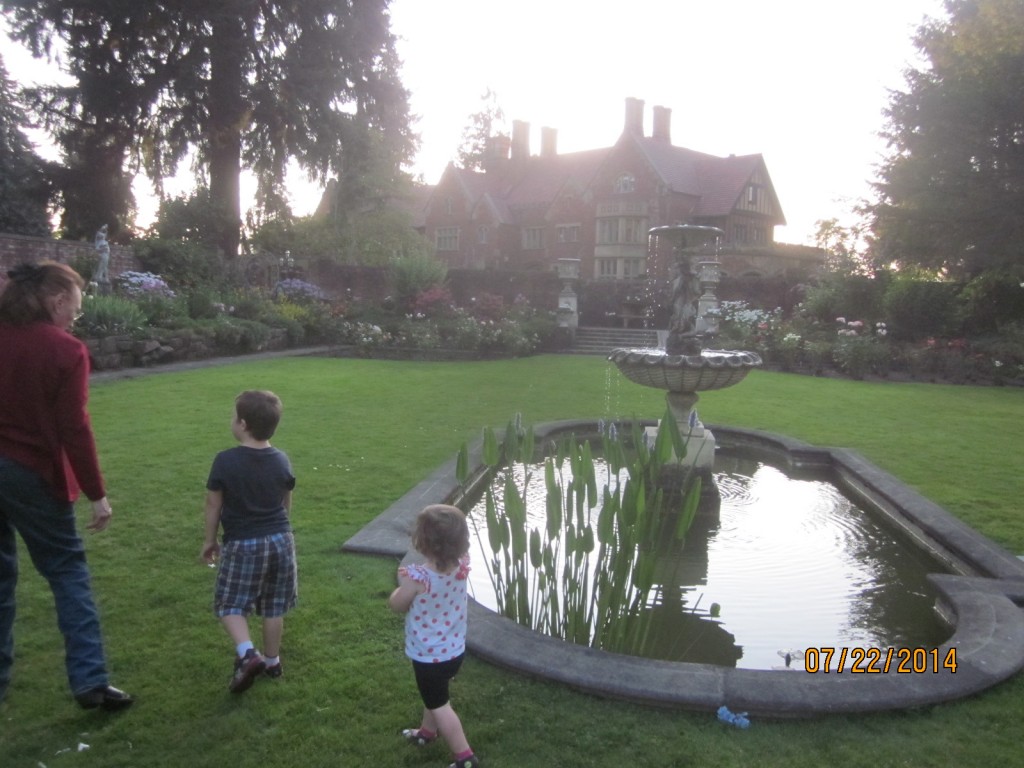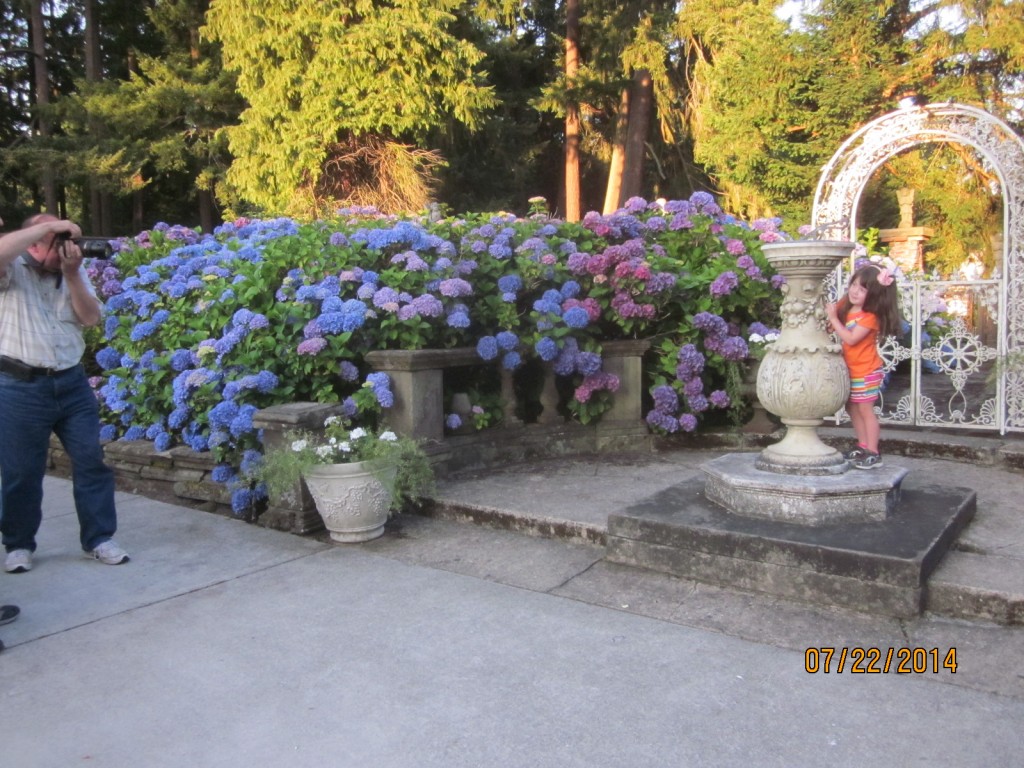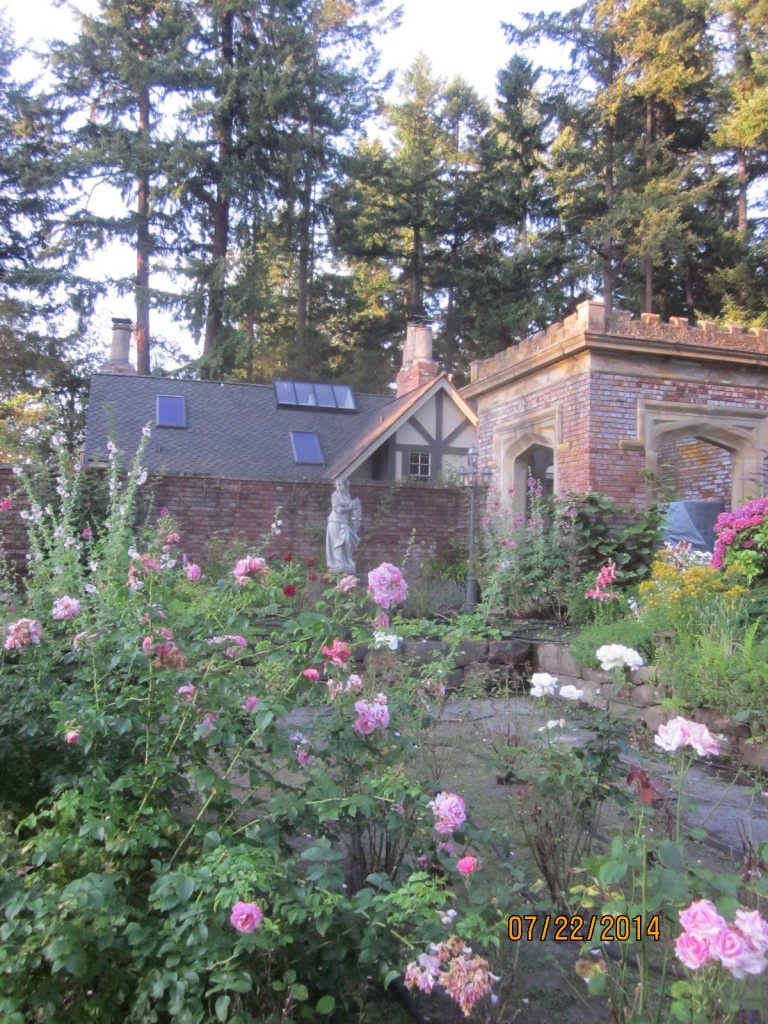 He took some nice pictures of us. I don't have all of them handy now, but he took some of our family, some of just Carissa, and some of me and John. This is one of our family.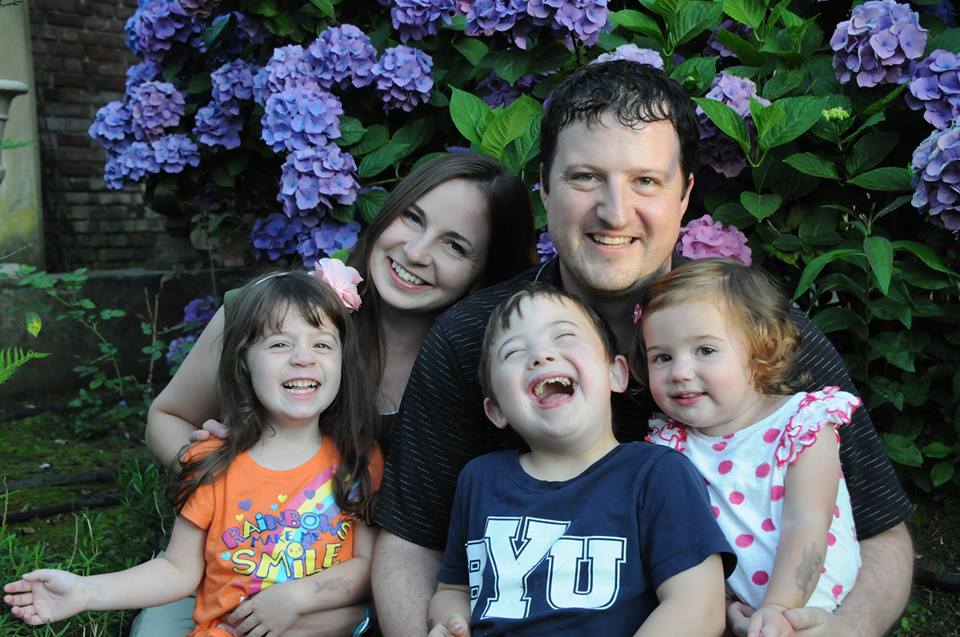 Lastly, Deanna took us on a tour of the Thornewood Castle, which I always enjoy. It's a pretty popular place for weddings, and we saw at least one while we were there. The kids were super tired by now and John took Wes and Elizabeth back to our apartment to sleep while Carissa continued the tour with me.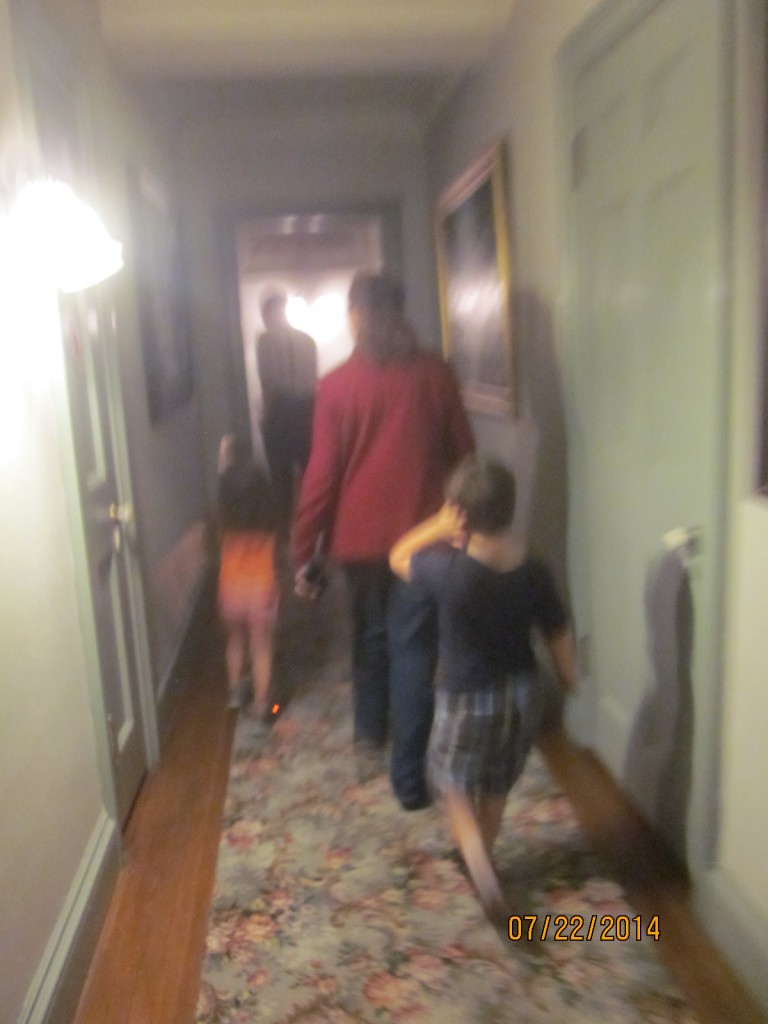 The next day, a rainy Wednesday, we said goodbye to John's dad, thanked him for a wonderful visit, and we were on our way to see my brother's family in Hillsboro, OR.