Making forts ("tents", as Wes calls them).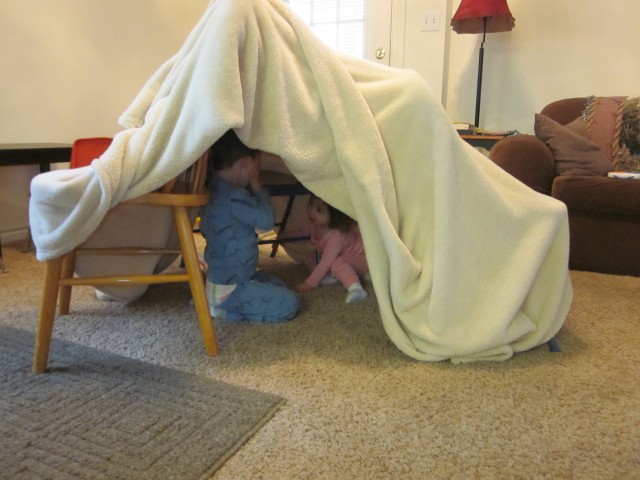 Reading books.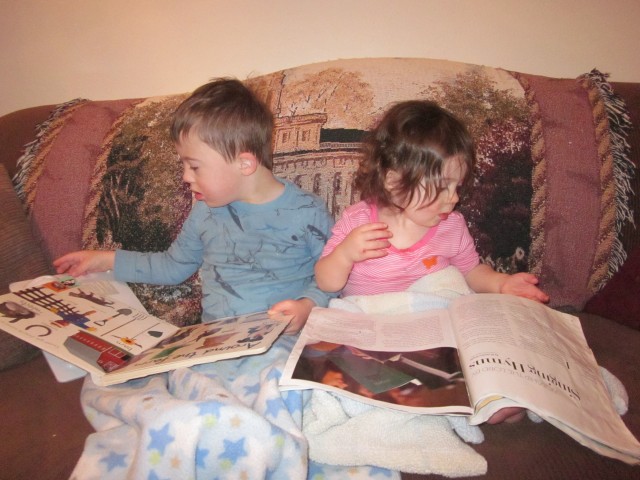 Eating crepes (Wesley's favorite, especially with Nutella and bananas…or, really, just Nutella).
Falling asleep in the highchair.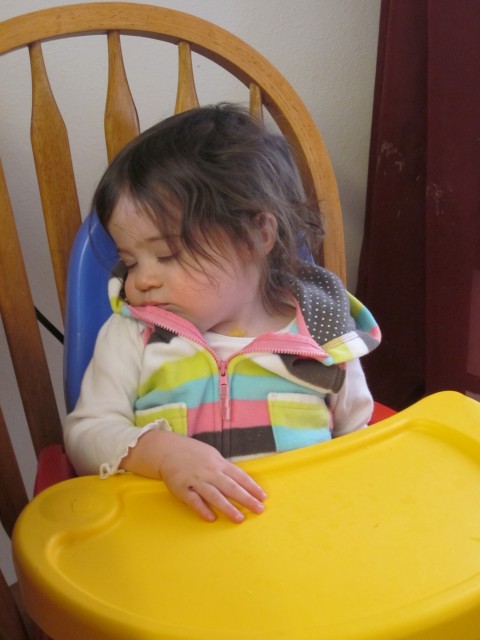 Playing in snow (finally took the tags off the snow boots I bought them in November).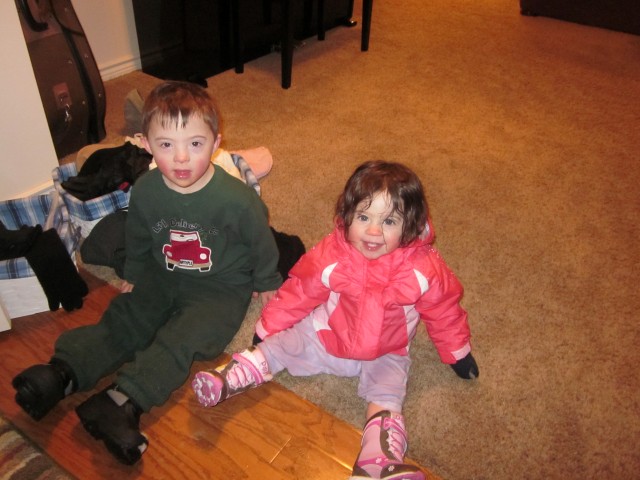 Making pizza and breadsticks, which I am getting surprisingly better at (thank you, Best Bites).
Snacking on breadsticks.
Reading. Here Wes is reading the dictionary. He was reading this for about 30 minutes. The other night he was reading a textbook, flipping through page by page until he came to each chapter heading, when he'd yell out the chapter number: "1!", "2!" and so on. He's good at reading AND counting.